Bed Sheets, Easy Rain
By Jamie Ramsay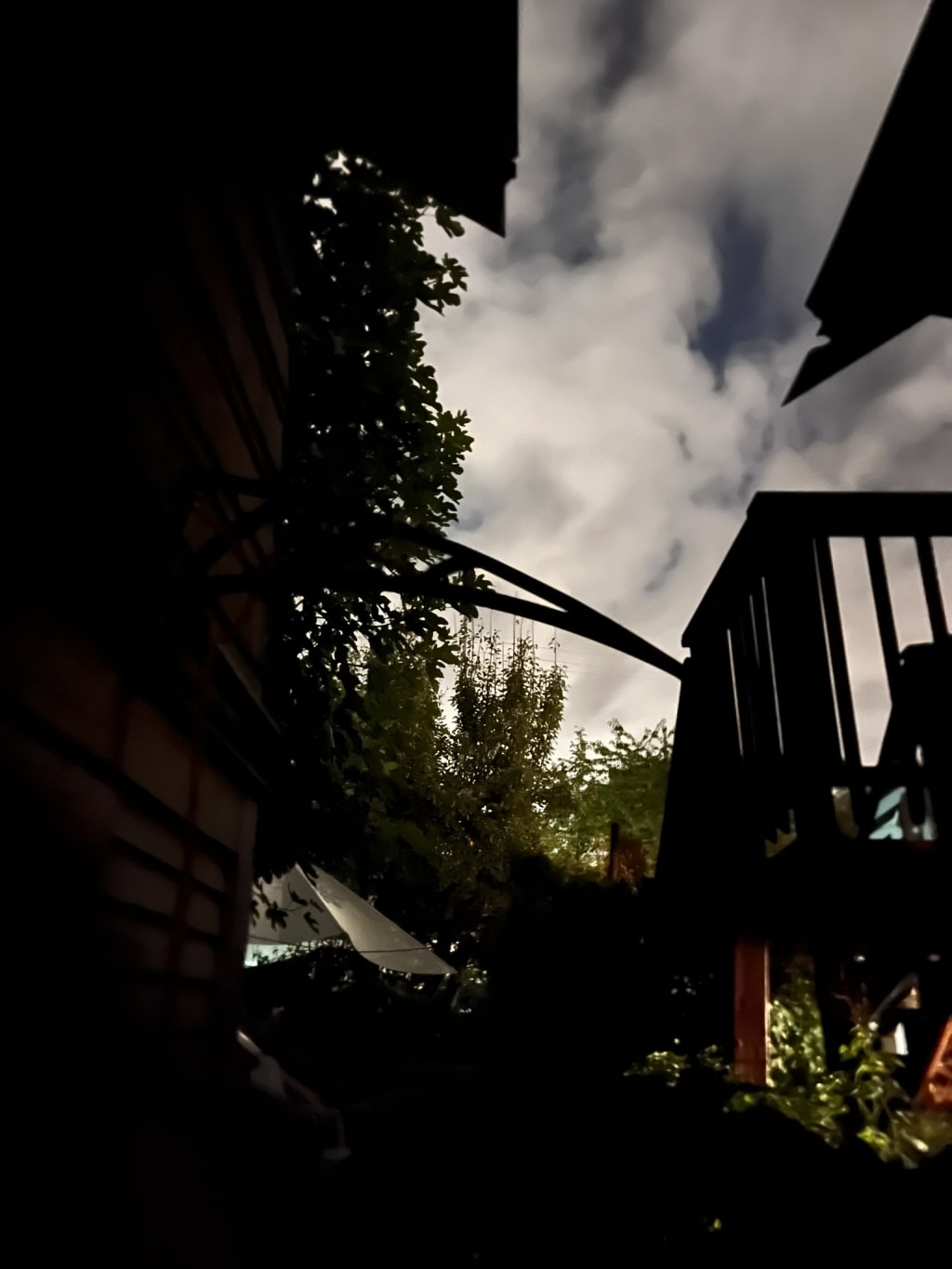 I missed you today.
I think it was because I woke up early, after a full night of sleep, to a cold pillow case against my cheek, a cold morning, an insecurity in my heart that feels like sick nostalgia. Snoozing my alarm for five minutes, and then five more. The insecurity that belongs to a new job and not knowing where I belong.
An insecurity that attached itself to your knowing.
I've been so easily stuck on the recent you, the one I can let go of, the you I can associate new feelings with.
But this quiet morning, the paleness of the sky reminds me of your bed sheets last winter, the openness of your bed, the boldness of your energy. I made you bold.
The crispness to the air and the easiness of the rain, I swallow a little harder and the drive feels like I'm reliving a memory,
About the Creator
Every word is chosen from my throat, in the moments I feel too human.
I am your guide into the sinkhole.
Reader insights
Be the first to share your insights about this piece.
Add your insights