Beautiful Weapon
By Yona Vaughan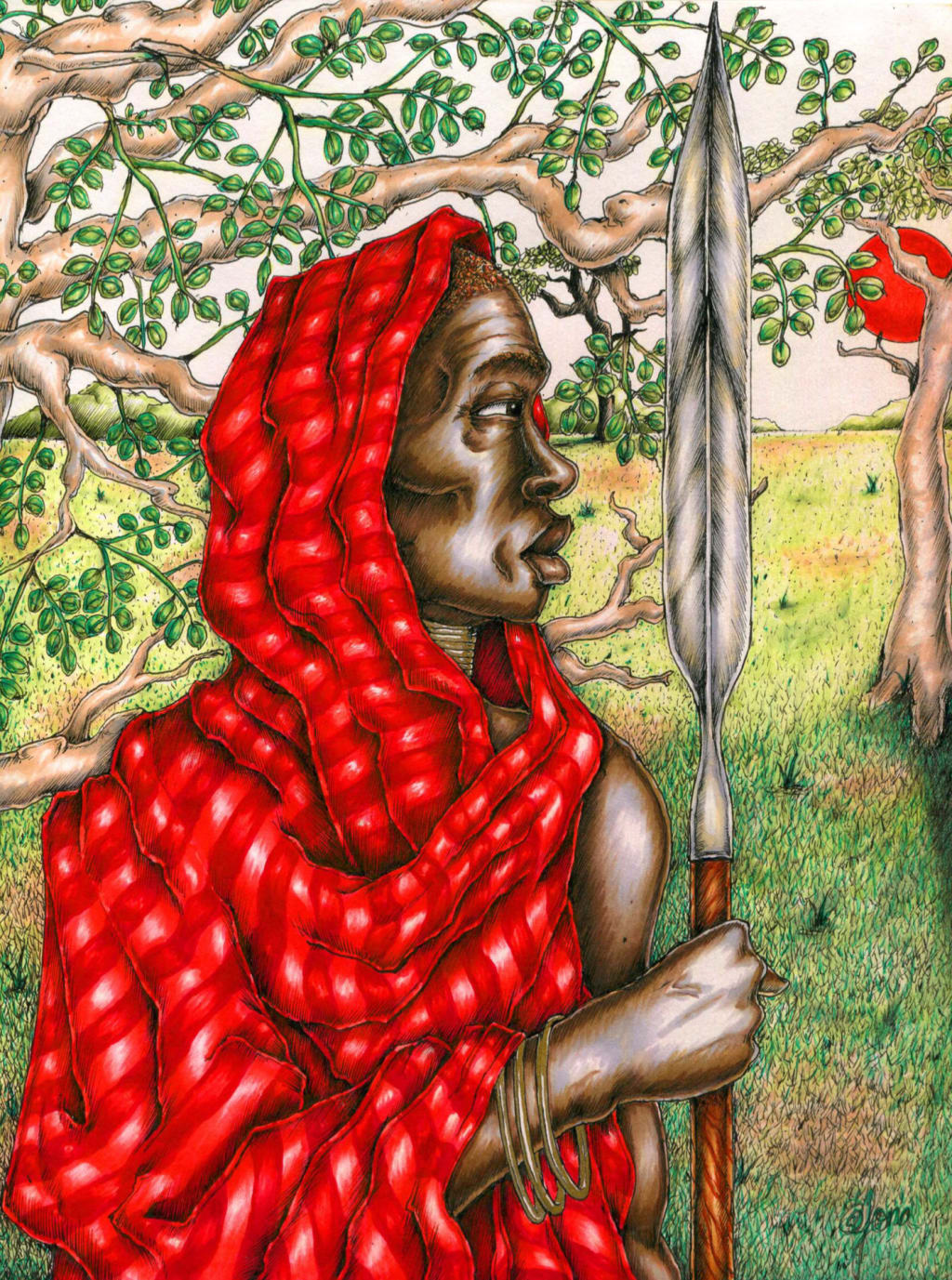 Beautiful Weapon 
Beautiful spear, close to me like
dark skin blackened by the sun.
More dangerous than guns.
When in silence your violence shows
to those who oppose your beauty.
Straight to your duty you fly through the air
with a care to make your mark,
and open eyes to the beauty of the dark.
Can you feel that spark?
You've just been pierced
and the wound of attraction is fierce.
You are no longer blind
when you see the beauty in every kind.
So please don't mind that spear.
There's nothing to fear
when you like what you see.
Excerpt From
Philosophy of Pens
By Yona Vaughan