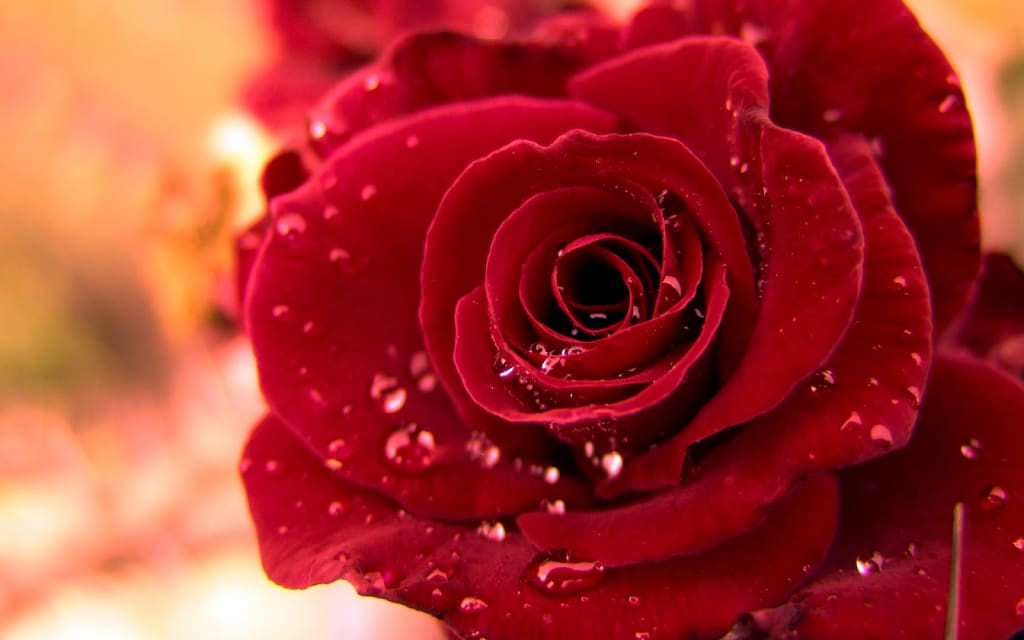 Beautiful Rose.
I know last night you never slept a wink...
All you could do was lay in darkness and think...
Of what will happen...
Of what will be.
As today your spirits sink...
Your sanity is pushed to the brink...
As it happens...
Close your eyes and breathe.
Breathe in the knowledge...
Of all that you have learned.
Stand with the courage...
Of walking on although burned.
Walk on through the uncertainty...
With hope in your heart...
A line is drawn today.
A new beginning will start.
For every thought of fear.
Feel the love that will all send.
For every nervous tear...
Picture every family member and friend.
That are proud of you....
No matter what will be there...
So feel the comfort in the soul...
You're not alone, we all care.
The hand you've been dealt is far from easy.
All things must pass.
Remember whatever happens...
That the love within blood forever lasts.
My first little princess...
My youngest sister so strong...
Stand tall, look them in the eye...
Prove their opinions wrong.
I'm with you always.
As you walk on through this day.
Be strong; have faith.
Believe in all thats changed.
The sun will always eventually shine.
Through even the darkest storm...
You are a Beautiful rose...
Its time to cut off this thorn.
inspirational
About the author
I have been writing Poetry since I was a teenager. Now in my late thirties I enjoy it more than ever. I find it a wonderful release and it helps me to free my mind and understand myself and my emotions.
Reader insights
Be the first to share your insights about this piece.
Add your insights