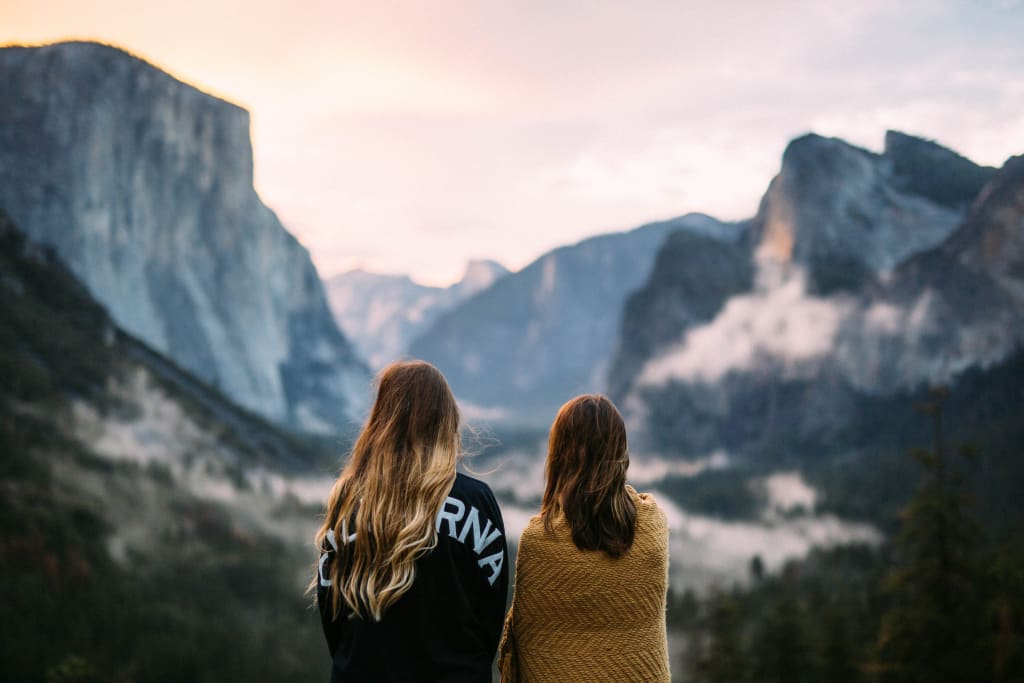 Photo by Nathan Dumlao on Unsplash
a post-challenge reminiscence
*
between two mountains
between two separate seas
a struggle between
*
26 Nov. 2022
*
Thought I'd add a few more words to my mountain now that the Challenge is over. When you set out, you never know where your wander will take you.
***
Thank you for reading!
If you liked this poem, you can add your Insights, Comment, leave a Heart, Tip, Pledge, or Subscribe. I will appreciate any support you have shown for my work.
You can find more poems, stories, and articles by Mescaline Brisset on my Vocal profile. The art of creation never ends.