Bathing in the Grass
A Poem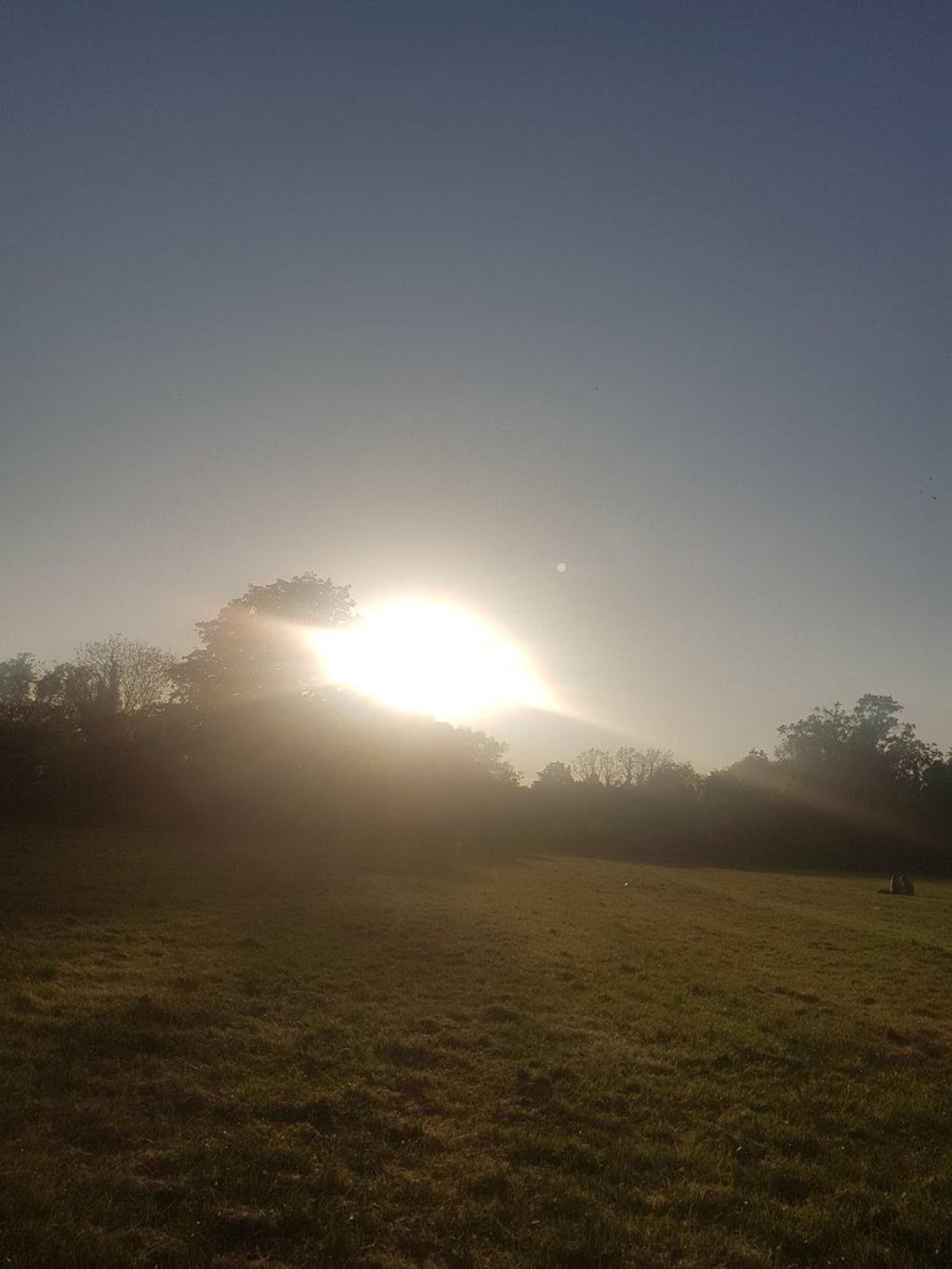 Vibrations from the amp lazing beside us match the ones emitting from the giggles brewing in our guts.
The sun plays with us, bouncing off pink and brown shoulders—teasing, mocking, flirting with us. We smile back at her, with eyes cast down.
Sweat dances under our breasts and within the rivers of stretch marks behind our knees. It will not go away, like algae which festers between the soft breeze.
Melting ice cream leaps and spreads its sweet drops towards daffodils, as though announcing a duel for the bees who are floating in and out of waves in the air.
This is what it feels like to bathe in the grass; you and nature; the perfect pair.