Back in time for summer
magical summer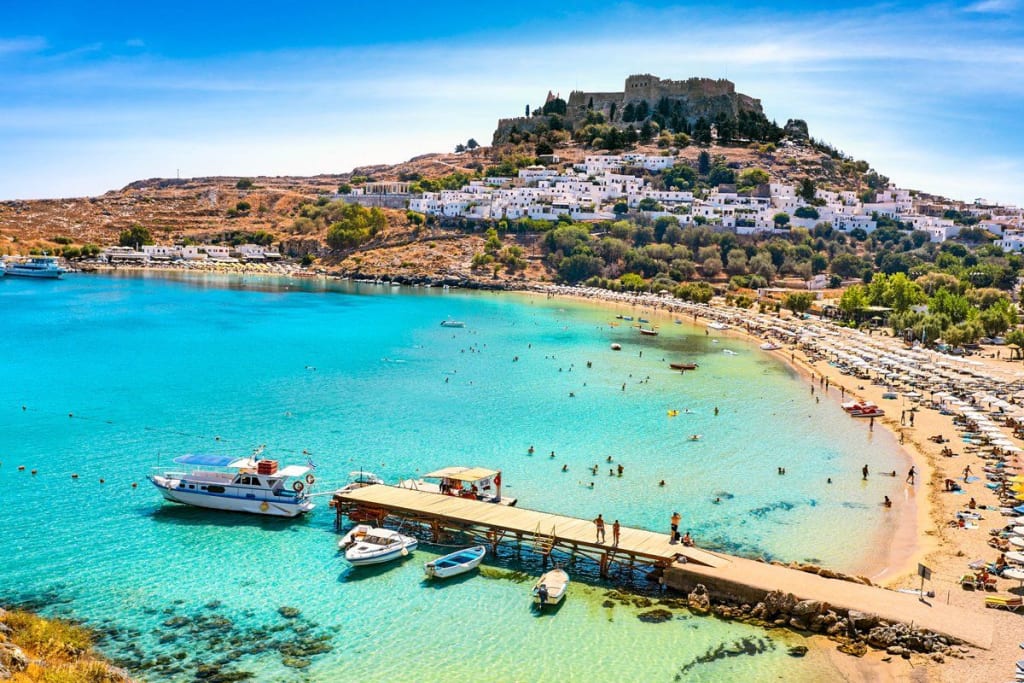 What was so magical way back then
that makes you want to do it all over again.
The sun shone a little bit brighter and lasted much longer.
A time when our love and friendships were stronger.
Young and carefree , that's how we were then
oh how good would it be to do it all again.
If only we knew then what we know now,
im sure we would do things differently , I wonder how.
The people we met along the way , some no longer with us ,
and some stay in our hearts to this very day.
There was laughter and tears and some falling out
but we had a great time , of that there's no doubt.
We all seemed happier back in the day ,
no depression or sadness to get in the way.
Here we are now wondering what happened to our life,
mums , dads, husbands and wives.
We sit with nostalgia , sipping coffee from out cup,
why oh why did we have to grow up.
Sometimes life good and sometimes a bummer
oh how nice would it be to go back in time for summer.