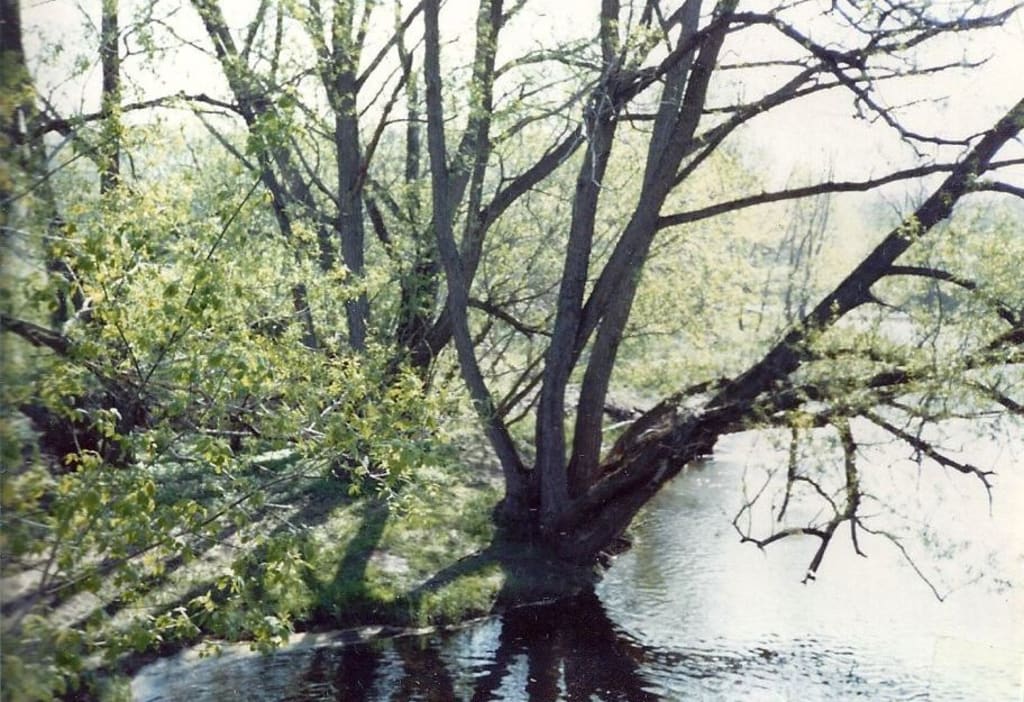 Lisk Bridge
All this misery, hatred and broken bones
Finding a way to crush me, through to my soul.
Struggling for some resemblence of home
away from the drama, the pain and the shame
somewhere no one will remember the other old name.
Let me live freely, without any reeling from the guilt and my feelings
Am I the only one seeing
all the demons and beings?
These voices- demand me - shut down,
all the silencers ive found.
Who will be around,
to bring me home
to that place I had known
where my soul wants to grow?
Who will stand my ground,
to bring me home
under Gods golden Earth,
until the next maidens birth!
Reader insights
Be the first to share your insights about this piece.
Add your insights