Awake?
Slow Motion Coma Aroma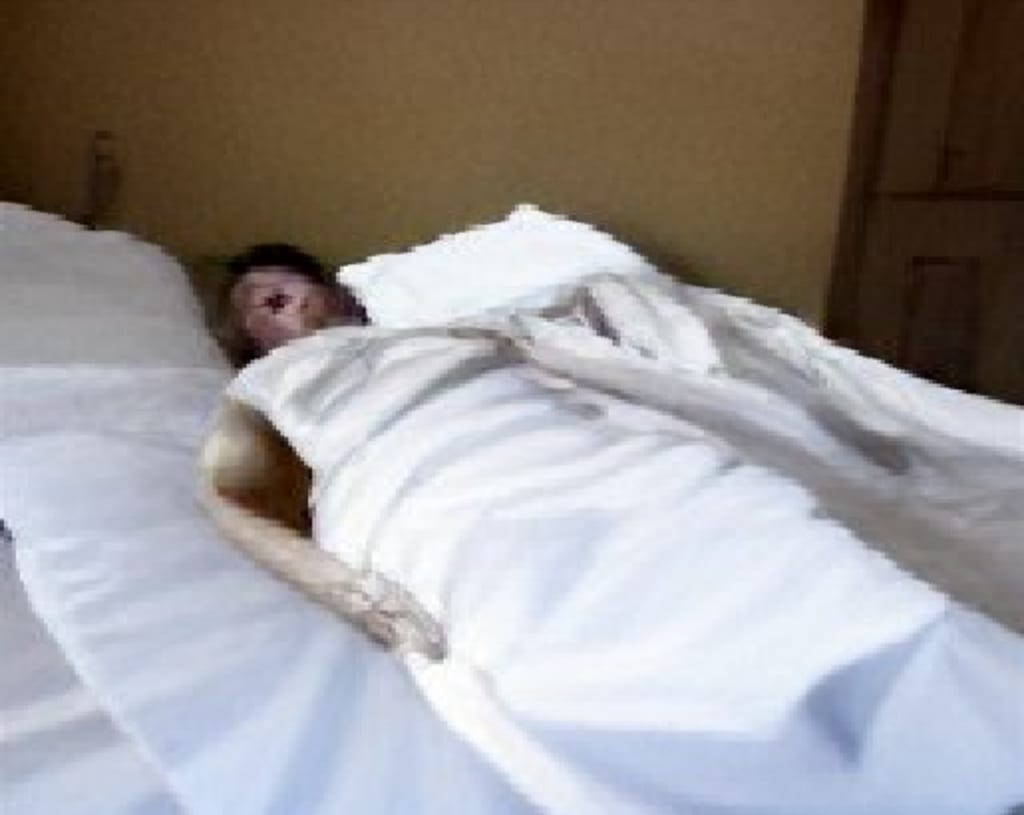 everyone says it's a great day to be alive
i pause and think to myself
when have they ever gotten out of bed
when did they ever wake up dead
creaking and cracking from rigor mortis
fending off a dazed dose of living dread
they've woken up lonely they've woken up cold
but they've never woken up dead
i know as i arise daily from deaths slumber
i leave my death another night and join the living
easing the pain from my atrophied muscles
i feel the pulse build and quicken with its giving
i claw myself out of my queen sized posturepedic coffin
the warmth of the morning air invades my cold flesh
kicking the shroud of blankets aside
i ponder the past the now and the next
i prepare for the day however it will play
because this life is just another silly ride
and you either get on board real early
or you don't get to pick your side
mocking the structures that bind and blind the masses
i carefully pick the face i will use this day
it's not fit or fancy that finalises my choice
it's just the rules of the game that i play
surreal poetry
About the author
Greetings from Melbourne Australia. This is me shedding some of my light on the places that are not often frequented. Maybe add a smidge of dark humour or a wee dose of irony and fuel it all with a strong flat white
I.a.J.J!
Reader insights
Be the first to share your insights about this piece.
Add your insights