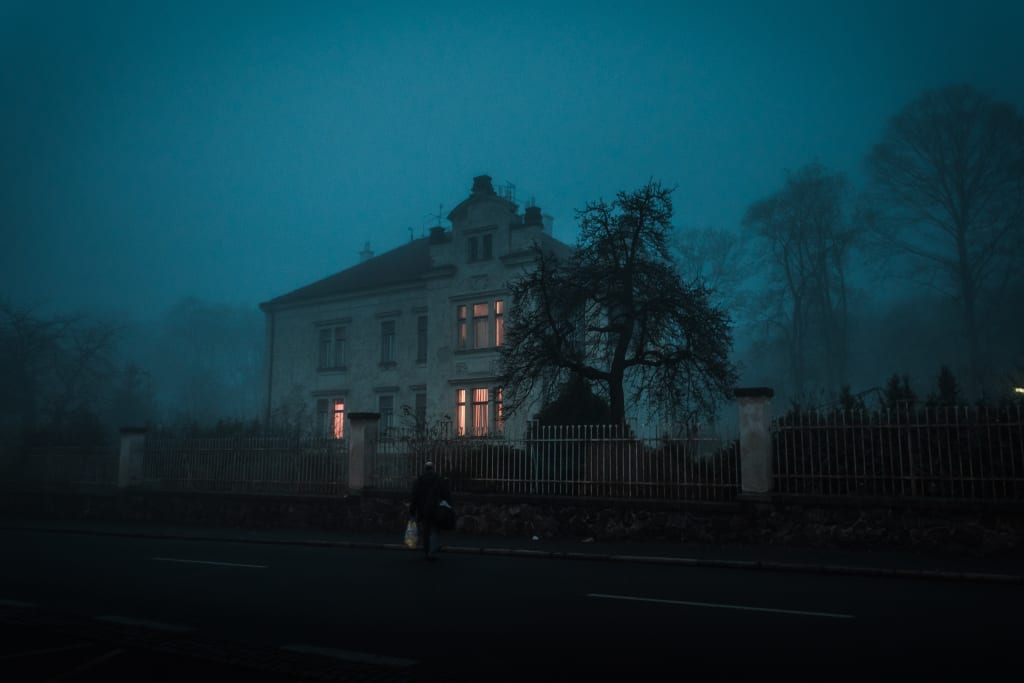 *Unsplash* jan-jakub
This warning is for all who disbelieve,
what transpires on Hallow's Eve
Do not leave the safety of light
demons and ghouls roam this night
Carry garlic with you, as Vampires wait
for those who make that simple mistake
Avoid the fog, for it'll lure you in
and trap you forever with those who sin
The veil will drop between hell and earth
allowing ghosts to freely traverse
They'll haunt you with the pains of their past
so sage your house until they're gassed
Still don't believe? Give it time,
for that shiver to trickle down your spine
it's the only warning you will get
before the resulting ending you met.
Thank you for reading. This was for the final prompt in Chloe's October challenge :)
About the Creator
I never believed the sky is the limit, therefore my passions are expansive. My interest in writing stemmed from poetry but my heart lead me to Sci-Fi Fantasy. Consequently, my stories are plot-driven with splashes of evocative elements.
Reader insights
Be the first to share your insights about this piece.
Add your insights