Autumn Approaching
Autumn approaches, slowly but surely.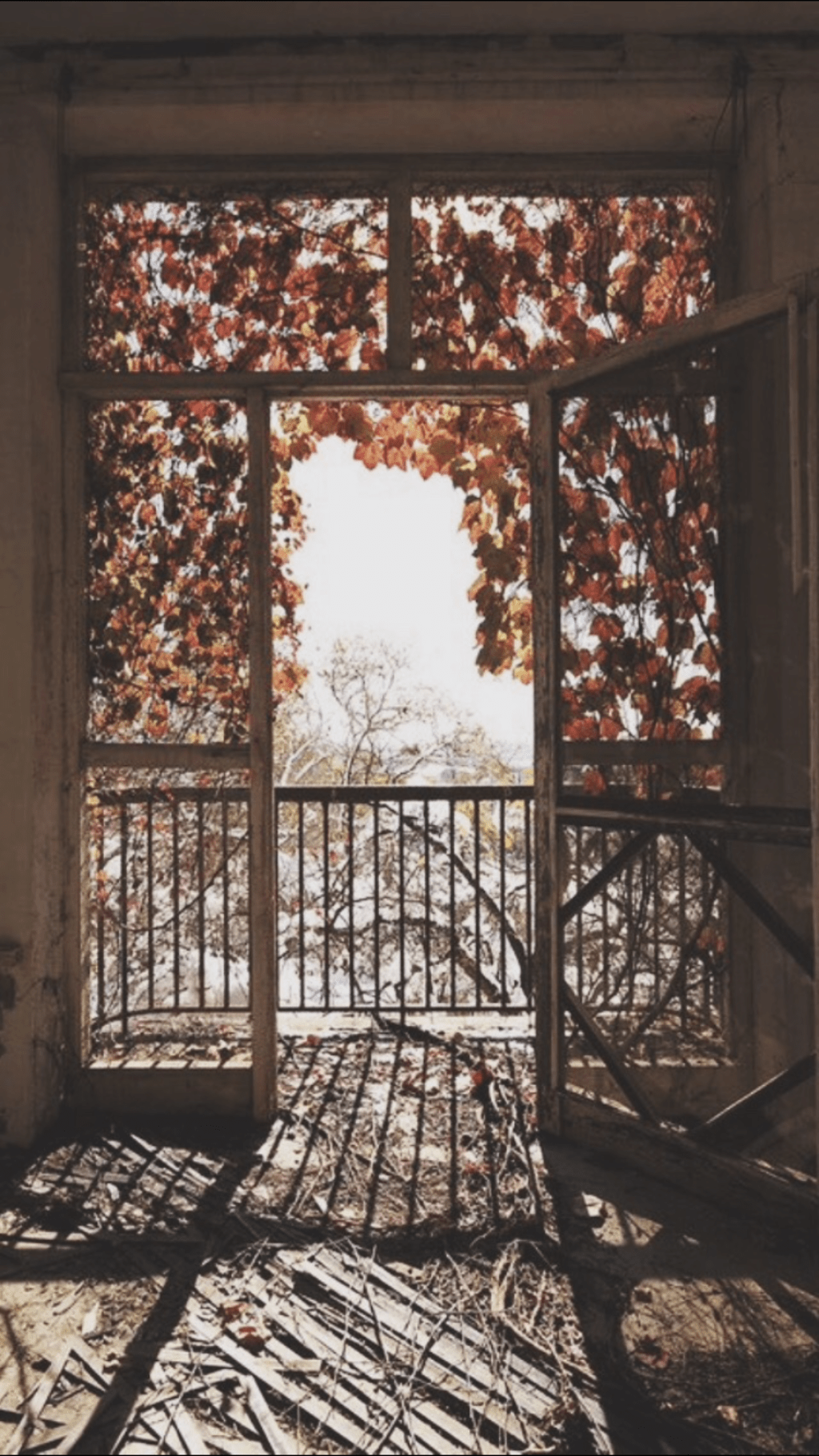 the earth embraces autumn like a lover-
selfishly pulling a soft blanket over to her side in the night.
a beautiful death, a decay-
a reversal of all that empty spring bore,
in this, a new life is found.
an energy sweeps over each city, each town
one of sleepiness, of warmth, of mystery.
the whole world bursts into flames,
colours that rival the cold green of spring.
a subtle scent of coziness, like smoke, in the air.
the garish light of seasons now past is softened
by full clouds,
a gentle, pressing darkness.
mysterious is that coolness that settles upon housetops and in streets,
in hearts and in minds.
autumn is a wonder-
the birth of death.
neutral sunsets, lost shadows, cobweb daydreams
the taste of possibility.
the whole world sighs-
relief.
though the springtime graciously releases the world from a coffin of ice,
it is never quite sure about doing so. a back and forth game of freeze and thaw-
autumn's arrival is independent of a shadow observed
it is deliberate, consistent, and sure.
all is well on those sharp autumn mornings, warm autumn days, and soft autumn nights.
all is well in the autumn-time
all is well.
nature poetry

becca bean
• I'm just a twenty year old who is learning the art of healing, and through the art of healing, I am learning the art of life • Part-time human being, full-time dreamer •
See all posts by becca bean →