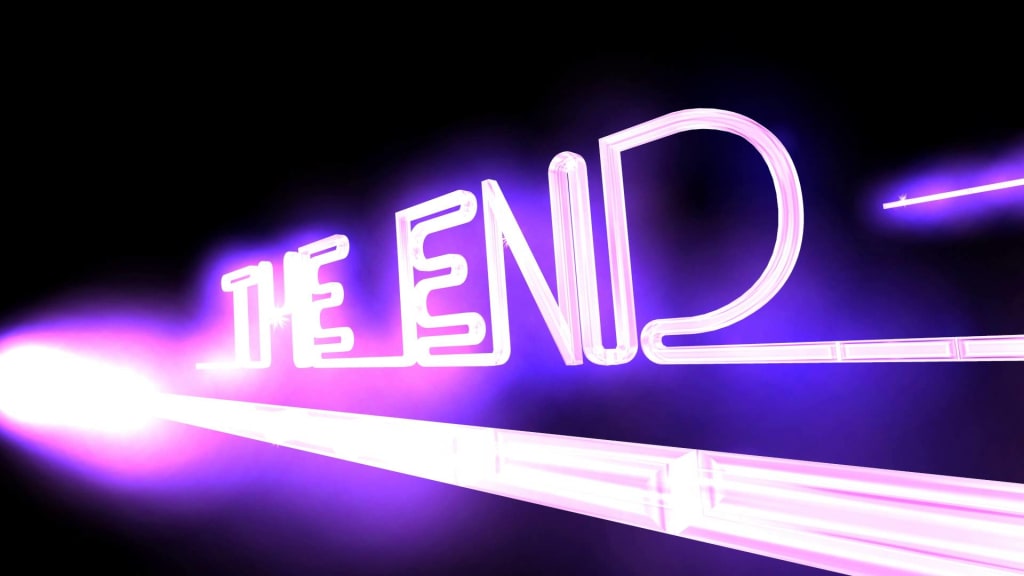 Imagine...
Smoked room, countless cigarette butts in the ashtray, and you ...
Abandoned by all the "friends" you had in your youth ...
Surrounded by crap, and a mirror that screams:
"You are all alone! You see it in your eyes! "
Imagine...
It's strange, is not it?
The world smiles to you,
But in your soul it rains ...
Living like you're not going to die,
You run away from reality, you do not want to stop.
Do not! That don't help, understand!
You just embrace your fears.
The end will come, whatever you do;
With memories-bad and good!
And someone will remember you,
even if you forget yourself!