At a Glance
A glimpse into a life.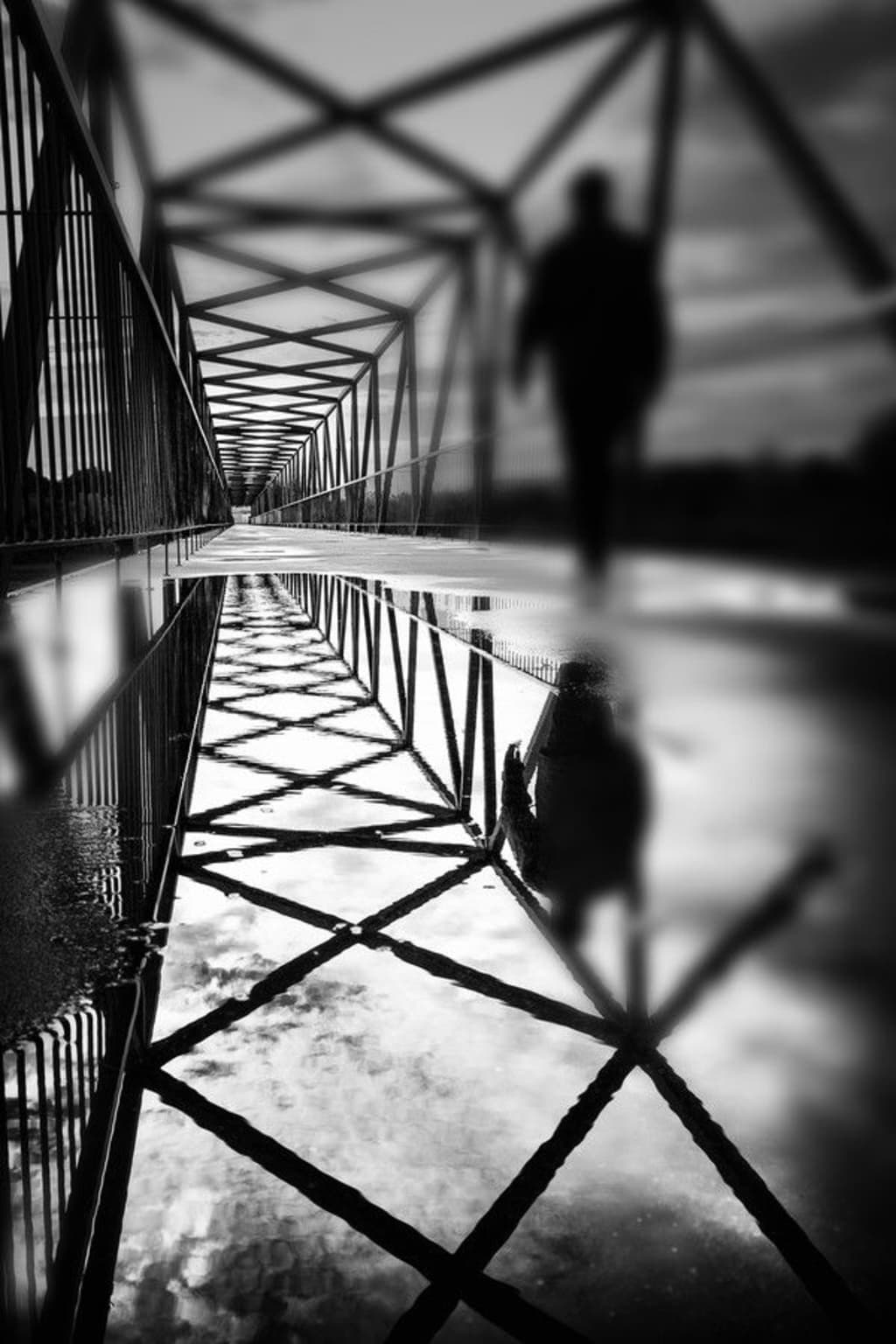 Sometimes life is a picture,
A reflection in a window passing by.
The shadow of a passenger on a train,
Capture that,
Throw it into the wind and watch it fly.
Sometimes life is a single tear,
Rolling slowly down your cheek as you cry.
Staring into your mind's abyss,
Rather than wipe it away,
Just let it dry.
Empty space on a crooked floor,
Broken place no one knows what for.
Pleading cases wanting to say more,
But instead just dreary faces;
Blank,Numb,Lost,Sore.
Sometimes life happens,
We have to move along.
But sometimes life calls,
Like the morning bird with its early song.
social commentary
My words and views expressed on pages. Instagram for poems can be found @undefined.poetry