Arrows Sever My Voice
Arrows Fly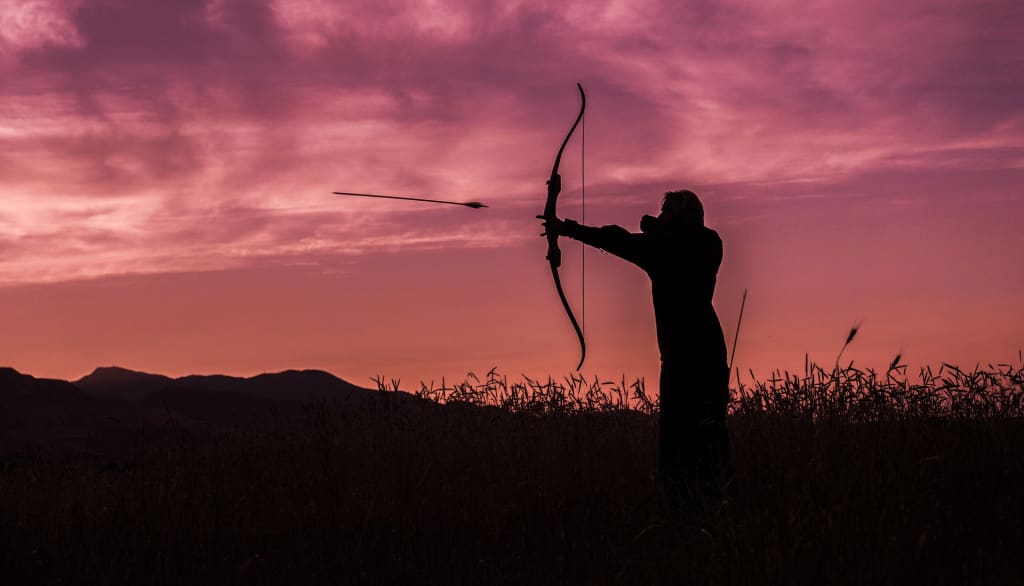 Smoke filled rooms leave you in a smoke screen of illusion
Broken dreams unravel all the things I'm not supposed to know
Illusions of love transpire behind the scenes
Sinking below the surface of the sea
I escape into the sacrifices I've made for love
Betrayed and burned in the sins of passion
With closed eyes
My heart bleeds under the burning sun
Arrows sever my voice
Tears are dried up in the disappointment of love
In the smoke screen of love
Lust steals my joy
Lust burns my kingdom down
Fire sparks, the wires come flying and crashing down.
performance poetry
About the author
Mattie loves uplifting individuals in a more positive direction. She is a poet, short-story writer, and working on her first novel. Writing for a cause to pay for publishing and the editing of my novel on Depression and Anxiety.
Reader insights
Be the first to share your insights about this piece.
Add your insights