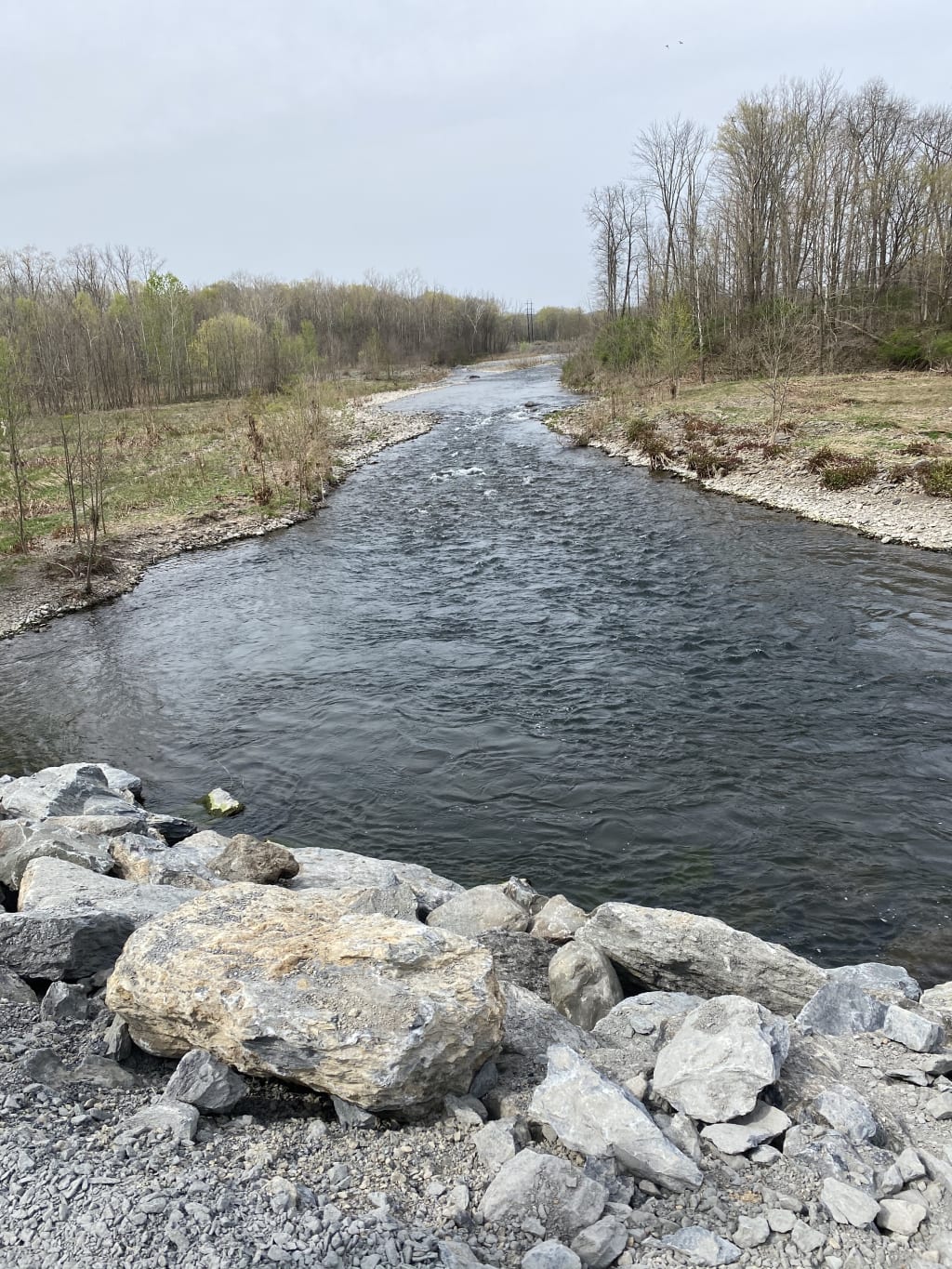 where i'd rather be.
They telling me I'm argumentative
Expecting me to keep my mouth shut
Like I took a f*ckin sedative
But ima cuss
And never hush
Because everything that I say
Is absolutely relevant.
Im telling it.
Telling you
My story of how I got this far
But they tellin' me I have nothing to show for it
& all I got is my bars
Like I didn't heal my own heart without meds & professional therapy
Like I didn't come out strong winning my toughest battles & have these beautiful, deep scars
Most of them are invisible.
To them, I'm really invisible.
They see me,
But to help me out is not critical
So I gotta go get it on my own,
Staying ten toes on the ground like my 2 feet aren't divisible
I'm running
Chasing the finish line but I'm not sprinting
For once, I'm catching my breath & my mindset is shifting
I want clarity, stability, that shit us uplifting
I can't sleep anymore, even when my soul starts drifting
I want to be as strong as my father
Who raised me to be fearless
He used to look at me proud that I was his daughter
& I know I don't crave that in another man any longer
I want to just hold my family down
& one day have my own
So my daughter can feel grateful for who taught her...
About the Creator
28 year-old NuYoRican from Spanish Harlem who has a passion for writing, learning, achieving peace, faith, and empowering others. I've established a career as an educator and career counselor for over five years. Instagram: @alyssaleftyp
Reader insights
Be the first to share your insights about this piece.
Add your insights