Apologies Part 1
No More Apologies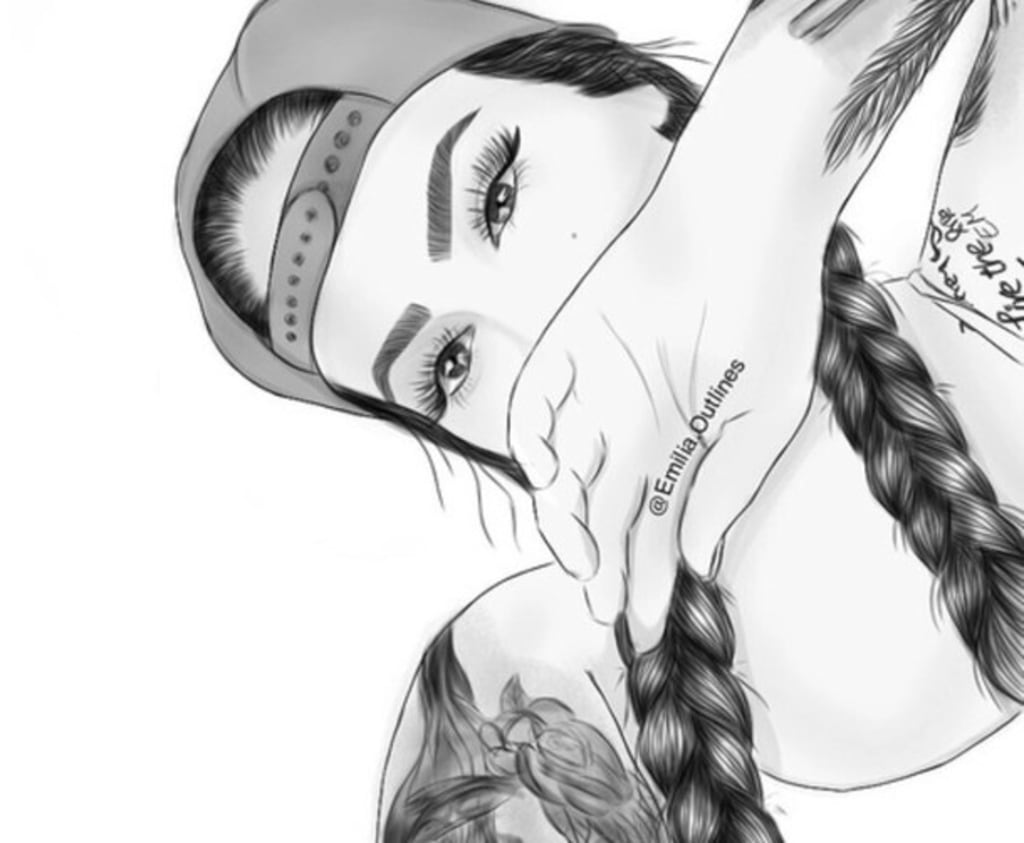 https://s6.favim.com/610/151211/drawing-girl-outline-outlines-Favim.com-3753796.jpg
It's crazy how naïve we can be as a people.
I remember believing every single thing you said.
But the way it strengthened me it made everything single.
Created one mind, one body and one soul.
All one in me.
But it couldn't build back the soul you took from me.
Disrupted my mind just to be free.
You know, your touch used to feel like butterflies dancing on my skin.
Gentle, the way your fingers slid like butter on my face but all it does is flies.
From body to body, forgetting that you belong to me.
I gave up so much for you, now all I could remember is getting undressed for you.