Another Love Lost
One day it'll all make sense...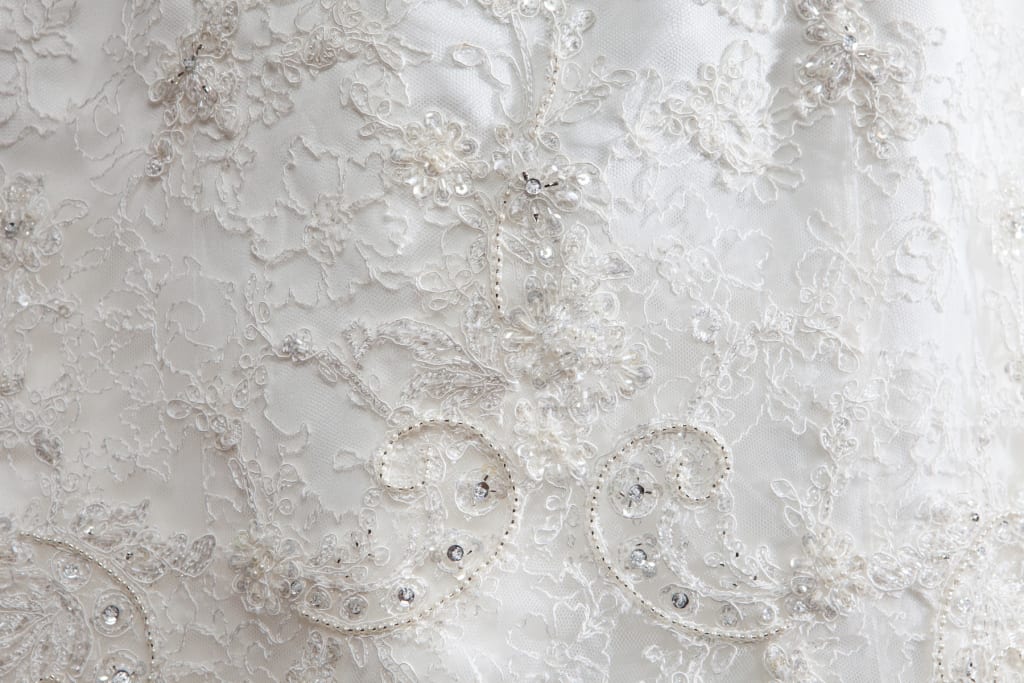 I love you.
There are really no words to accurately describe this kind of pain. Save your sorry because your apology could write my eulogy. You... destroyed me.
When you said that you went on three separate dates and slept with one of them... I screamed. The last time I felt that broken as a person, was when I watched my best friend's heart stop beating on the monitor... then I screamed.
It's the sound that can only be described as loving someone until you burst.
Lately, this reality resembles my insanity. I cling to you for clarity, but your inability to effectively communicate leaves everything up in the air.
It's not fair.
I love you unconditionally, and I'm afraid that I always will. I say afraid because I continue to give you a love that you don't deserve.
I made strides to become a better person for me, for you, and for us. But all you gave me back was how it's you that I can't trust.
To lay in my bed and hold my body like it meant something to you. My love for you was true.
The pit in my stomach could swallow the room. I feel sick just thinking that you could even fathom a new lover. You didn't want time and space away from me to think, you just wanted to fuck her.
Your closet holds the wedding dress that I bought because I tried it on, and could see you standing next to me. I guess I can tell you that now because that's a day we'll never see.
I hope she was worth it.