Ancient Crypt
The Thrill of Mystery, Horror, and Sarcasm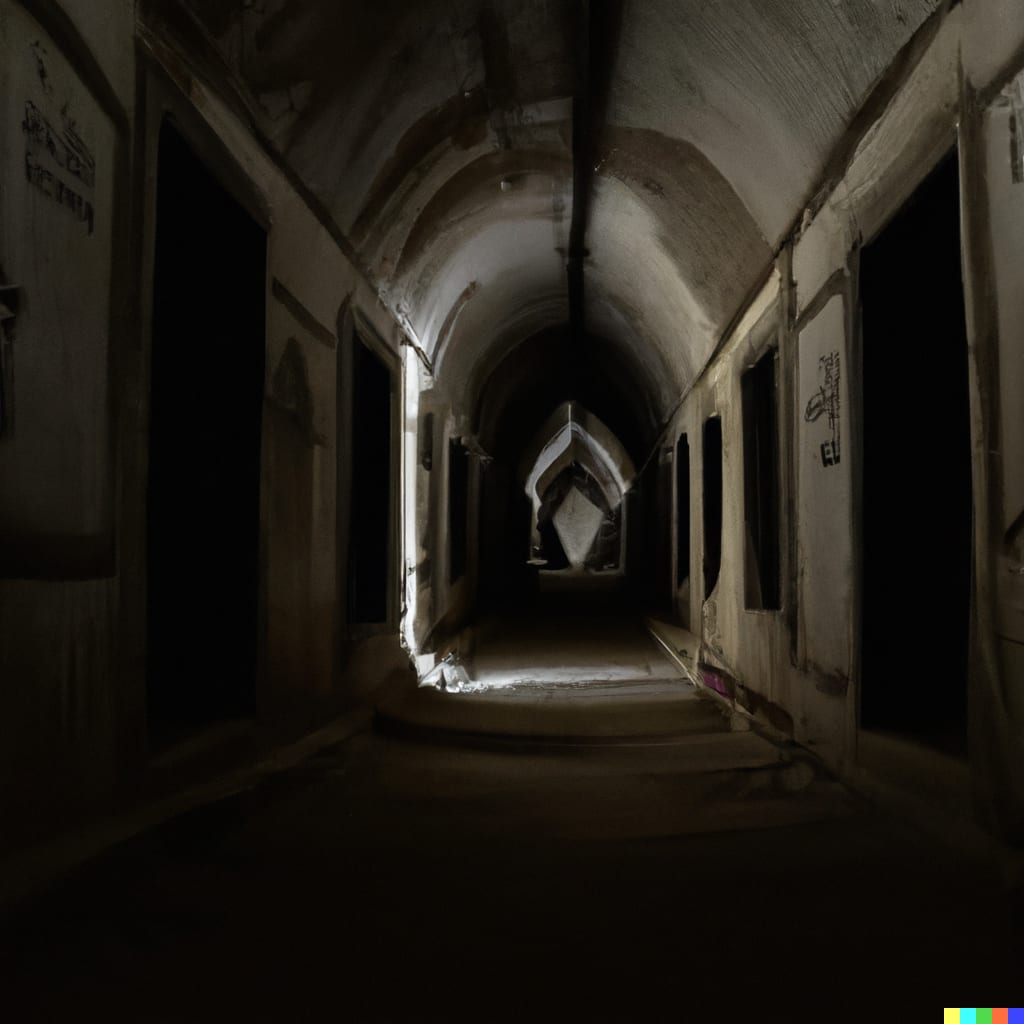 In the ancient crypts, so dark and deep,

Lies a tale of horror, you'll want to keep.

A mystery shrouds the walls of stone,

And a pun is hidden, waiting to be known.
The sarcasm of the spirits lingers in the air,

As the crypt's secrets are whispered with care.

The thrill of the unknown sends shivers down your spine,

As the story of the crypt slowly unwinds.
A deep anecdote lies within the walls,

Of a lost treasure, hidden from all.

But beware, for those who seek to find,

May meet their fate, trapped in the confines.
So heed my warning, traveler, take care,

For the crypt's secrets are not meant to share.

But if you're brave enough to venture inside,

Remember, the pun is where the treasure lies.
If you guys enjoyed it let me know your thoughts in the comment section and If you loved it Buy Me a Coffee☕
Reader insights
Be the first to share your insights about this piece.
Add your insights