AN ODE IN PRAISE OF COLOUR
A poem by Elle Fran Williams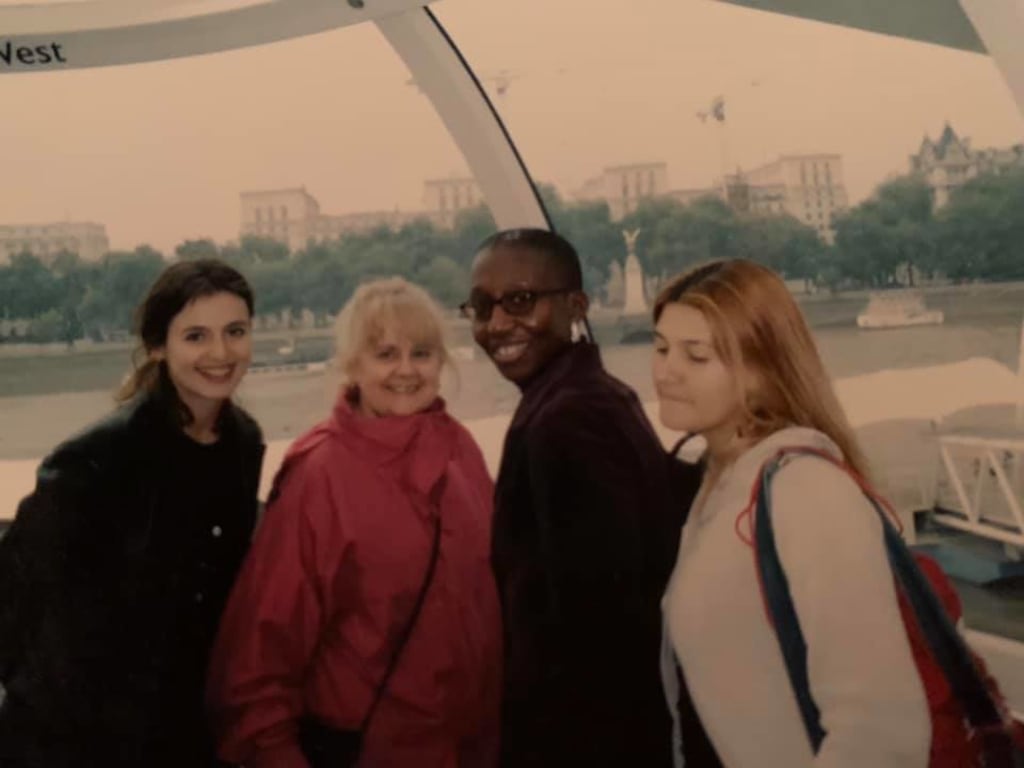 An Ode in praise of colour
My roots are green, my face is white
My vote is red, my team is blue
My family have a rainbow hue
The past is not a useful school
past generations not defined
or in spectrum lines confined
My forebears in from far-flung lands
driven travellers in from East, far West
no influence outweighed the rest
My world now has different sights.
with colours bright and views sincere
Old I may be, but my mind is clear
I really hope I'll live to know
a world, like petals on a flower
where colours all have equal power
I myself am truly blessed
Since I have family of different hue
with black and white, and coffee too!
Even my own past generations
too easily forgot their 'stranger' label
with words and deeds meant to disable
You eat with your eyes, with
No colour? stroganoff is merely stew
despite chef's Michelin star and cordon' blue!
They say variety is the spice of life
but then colour must be the coverall of variety
No colour? Life's just boredom and sobriety!
Elle Fran Williams