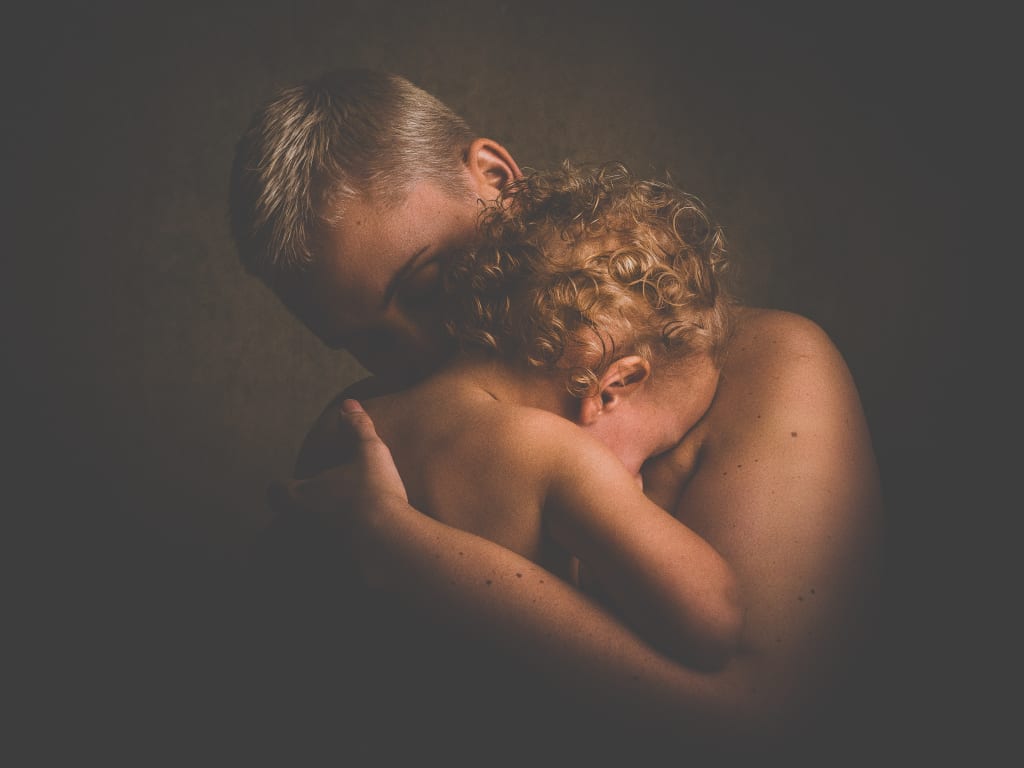 Photo by Janko Ferlič on Unsplash
Mama, I know you have sacrificed everything for me -
The possibility of a career was diminished
And you've never been allowed to truly love a man or even be free.
Because of me
Your life was on the line on the 27th of January
And the doctors said it was either you or me.
When both of us made it, you'd give up your sleep
To fight away my continuous fevers
And keep me safe from pain as best as could be.
But I seem to be great at throwing your efforts back in your face.
Especially as a teenager
I thought you were a disgrace -
A woman willing to be stepped on by society
And locked in the house as though it were a cage.
I would hide in my room for years
'Cause I thought you were moulding me into a slave,
But now I realise your only wish was to shape me
Into the best version of myself;
And teach me to let go of all my rage.
I'm sorry, mama, for wasting so much time
Feeling angry at you when you are nothing less than sublime,
I know it's not too late to make amends
So I want to make you happy before we say the final goodbye.