Amen to Art
Girl?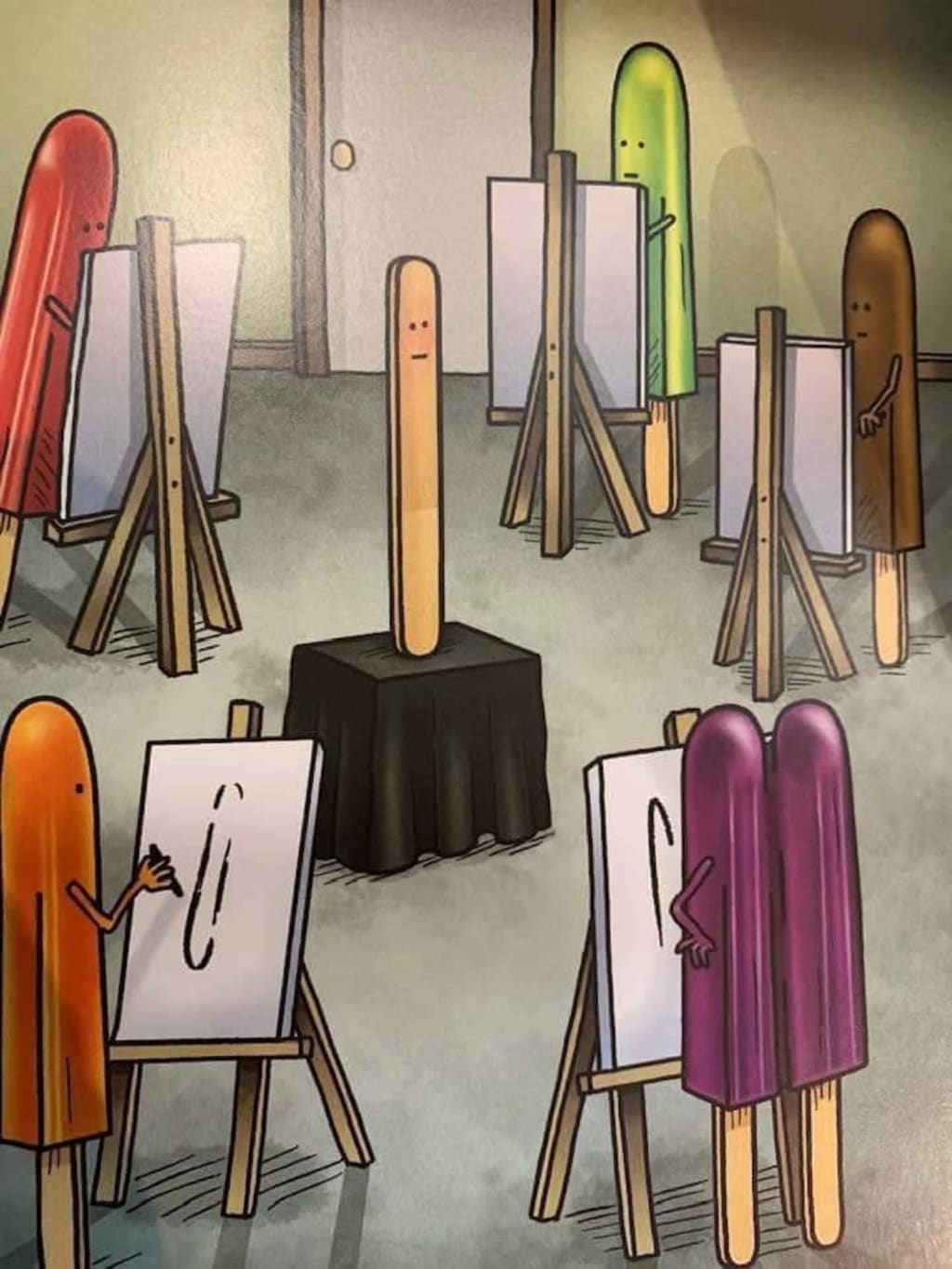 Trapped in my own truth.
Miseducation has reared its ugly head
submerged my ignorance in the saliva in my mouth.
And at once, my words became sharp; and frequently uncouth.
I felt compelled to apocalypse the fantasy, and liberate the masses, with the
long-hidden message, encoded in the juice of our roots.
Lest they cast me out of heaven.
Like Lucifer, injected into the belly of the underworld;
thrust into a lucid reality outside
the globe of this matrix-modeled earth.
©#ThatGirlMuse Muse Me💞❌⭕ Inure Muse 😍👋🏾😋R°•B, 2015
bit.ly/that-girl-muse-does-art
#GetToKnowMe