Alive With Internal Peace
Suicide Prevention Helpline 1.800.273.8255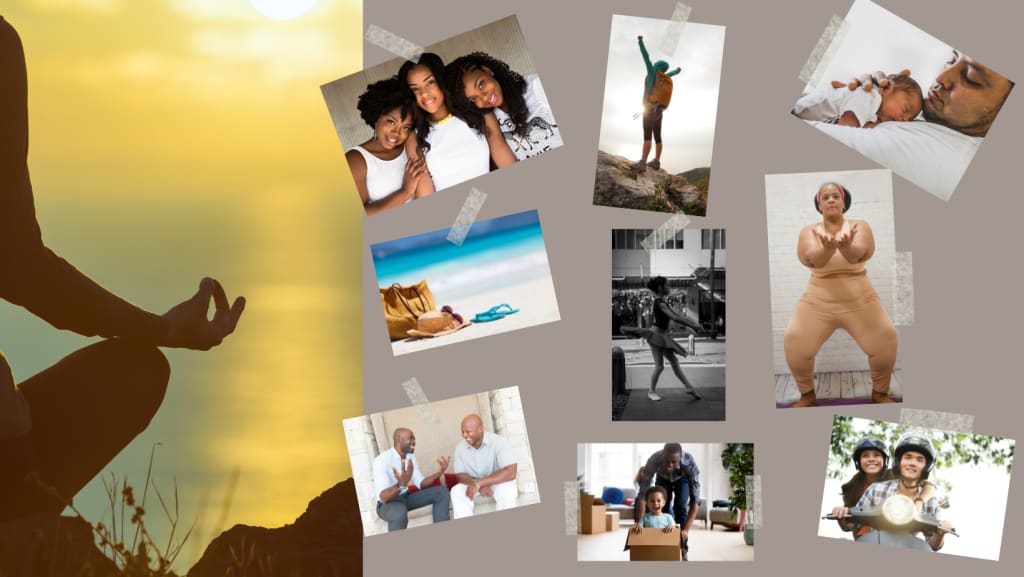 Here's to cups filled with peace.
This poem is first in a collaboration by members of the Saloon for Writers group on Facebook.
Internal injuries are the hardest to diagnose.
Because in deed we present as hungry,
but our desire is to quench our thirst.
We sing gleefully a melody that's pure & sweet.
Masking the malady of shame and guilt to hide
the anguish of our fears, and deeds of others amongst our defeat.
We're survived by our accolades for overachieving.
Sought & applauded for our people pleasing.
Our awards are coveted, and we receive pats on our back.
I know you.
None of those thing fills your cup of lack.
I hear you.
I see you.
That's why I choose #bethe1to over me too.
The weight of what you were fed and forced to chew
may have brought you to your knees.
But, bowed never broken is what I believe.
Please, as you can, allow me to release some of your pain.
I want to learn what you need to recover & restore your peace.
Hence your essence is connected to light again.
Forget the labels.
In hope I offer my hand full of benevolence and grace.
Please allow me to offer you this safe space.
We are gracious for anyone who shares their cup.
Your intention in H.O.P.E.
is our foundation of more than enough.
No judging on the paths we mistook.
But encouragement to douse the ailments of our most awful.
Helping us to know we are deserving to enjoy life.
Living, holding our own cup full of peace internal.
Additional collaborators in this Mental Health Poem Series are:
Angela Derscha Sofia Duarte Talia Devora Oneg Kushnir Thorn Everbloom
*H.O.P.E. Healing Opens Pathways to Evolve is an acronym I came up with for a talk I do, Recovery is Possible.
About the Creator
During my roughest times, I maintained my innate desire to help others. Sharing my experiences as a healing narrative helps me communicate hope. Sharing a laugh is love.
Thank you for subscribing, tipping and sharing.
IG @dollymomma_writes
Reader insights
Be the first to share your insights about this piece.
Add your insights