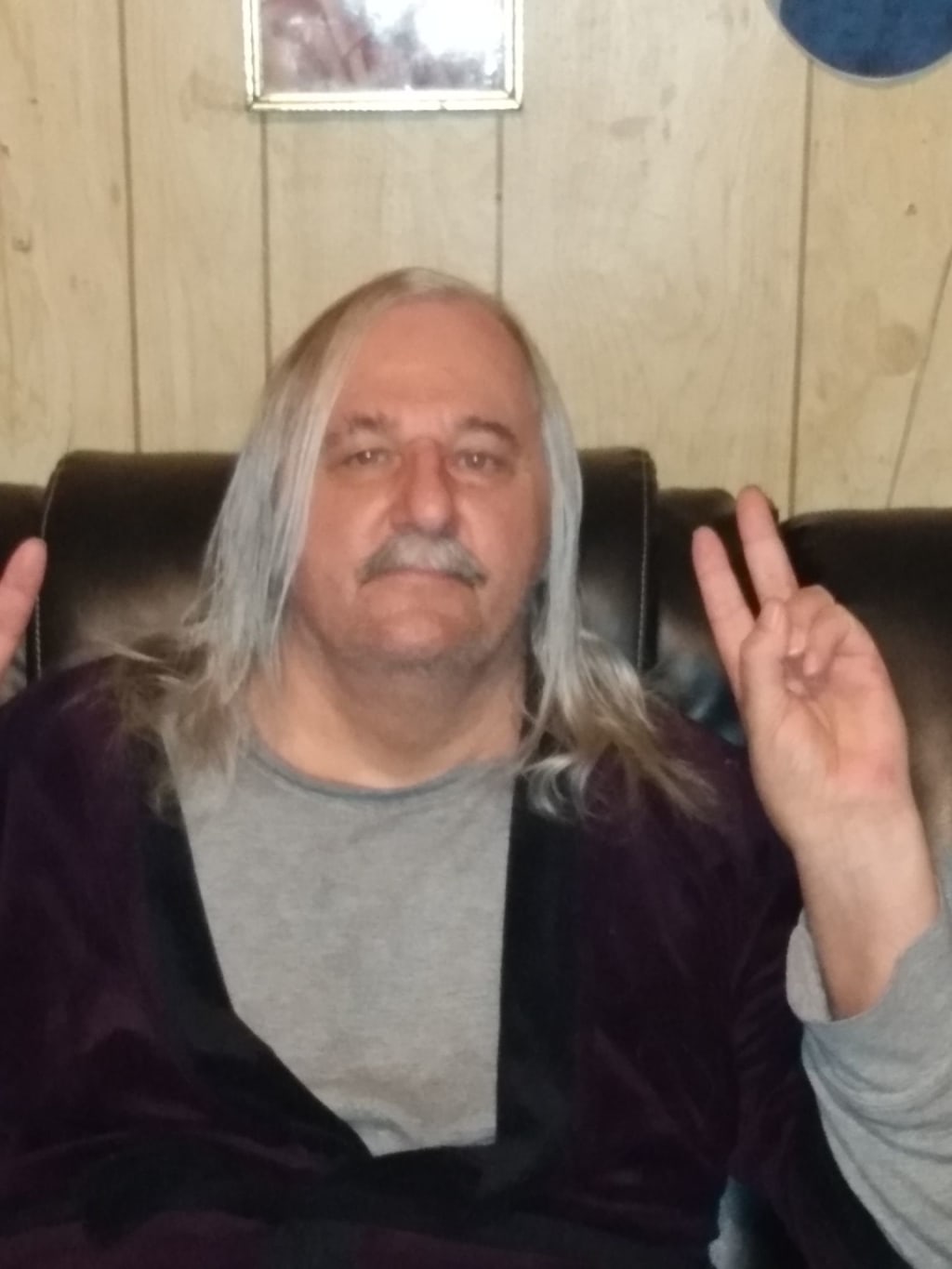 Bamas been doing good and I think you know when.
Since Saban took over all they do is win.
Don't know why I even have this game on,
Must be because I can't find my remote control.
Seems like it's the same old show,
Just run the ball and you'll probably score.
Just pass the ball and it will be six more.
(CHORUS)
Alabama just scored again,
My my can't you just stop the tide.
Alabama there they go again,
My my your in for a long ride.
Now the other team has fumbled,
Guess they aren't ready to rumble.
Don't know why they replayed it again,
I guess that's just ESPN,
Oh why do they have to win.
North Dakota State is coming for you,
Won 9 out of 10 championships in division two.
What would bama do if they beat you down,
Because the Bison they don't play around.
Don't root for bama anymore,
Watch a game and I just get bored,
Hate it when they run up the score.
(CHORUS)
MARTY WEST