Adulthood
A Poem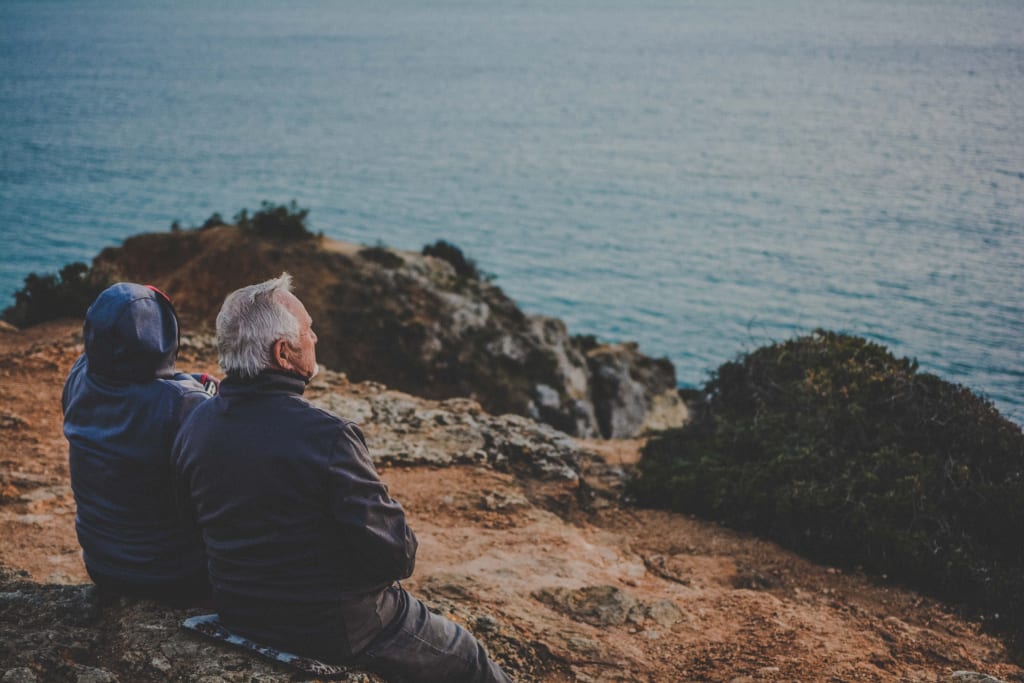 Photo by Katarzyna Grabowska on Unsplash
Shoulders that seem too close to your chest,
Knuckles which crack too often,
Hair that becomes shorter and thinner.
I see us evolving into adults,
The inevitable kind
But also
The kind that can't dream beyond the past.
Or even next week.
The kind that goes into a setting
Only to sit down.
Instead of feeling the textures around them
And breathing in the life that is so ripe and blooming.
These kinds of adults exist too often.
They care so much about the stresses
That are only small stains against a curtain of
Clarity
That they cannot see what is bigger and beyond
In the right places.
Let us not forget to dream in words
That have no boundaries.
Let us believe Mr. Impossible is simply a scary myth,
A character that is feared but who
Does not exist.
And let us forever stay as children in one way or another
Before life's only purpose is for it to be a
Bother.
Amen.