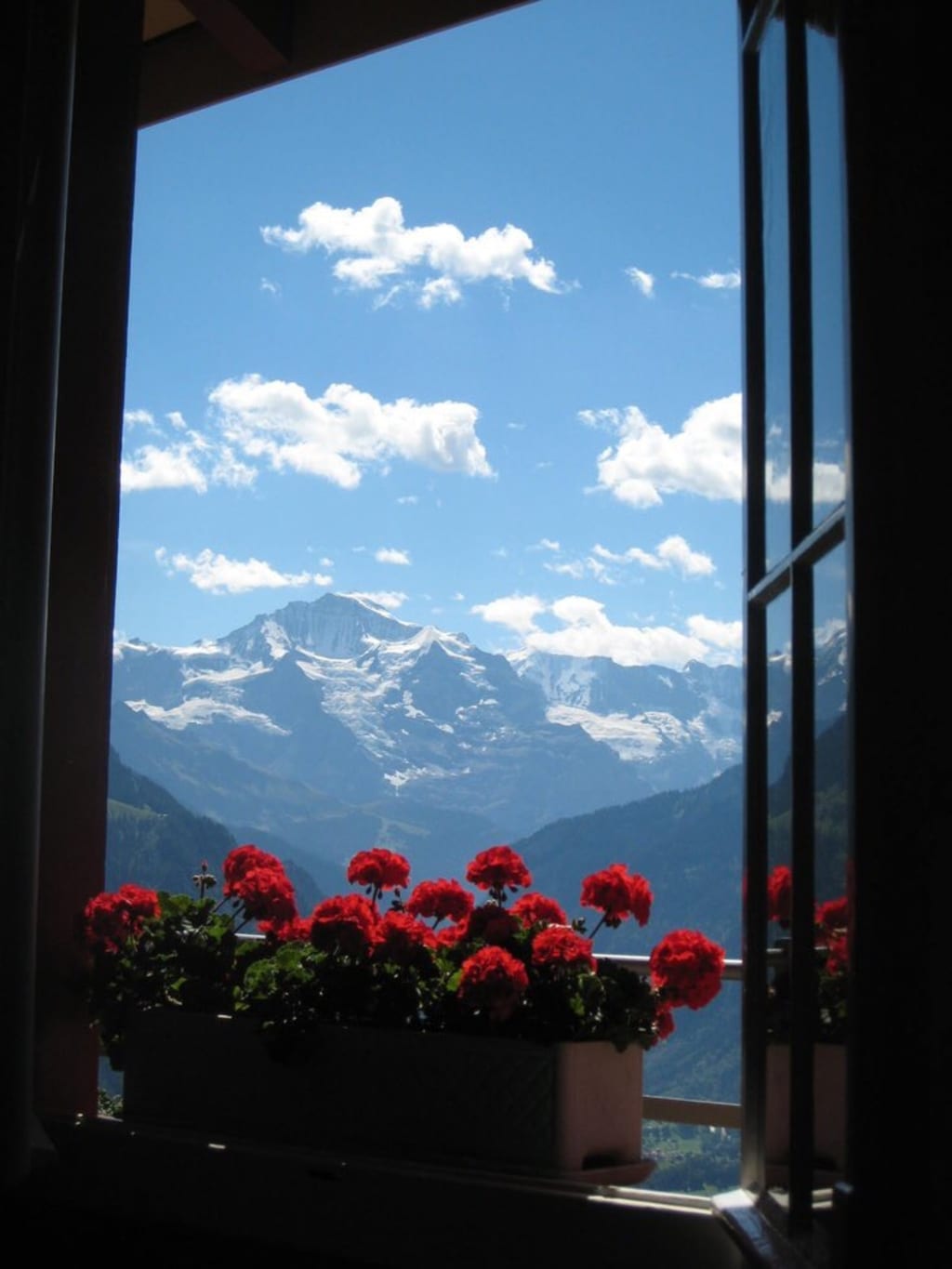 As the stars gaze down upon us
and the silent wind brushes by
I'm left to wonder and think
about this so called "Life."
Red roses and blue oceans,
the sun and the moons glare,
I often think and wonder,
what else is left out there.
The pain I hide so often,
resides permentantly tattooed on my left,
I carry a heart so heavy,
filled with graditude and secret regret.
Oh Soul I ask you kindly,
cleanse me from this deep sorrowed depth,
pull me to the surface
and make me love this life again.