Abundance Within Abandonment
1 becomes 0, 0 becomes 1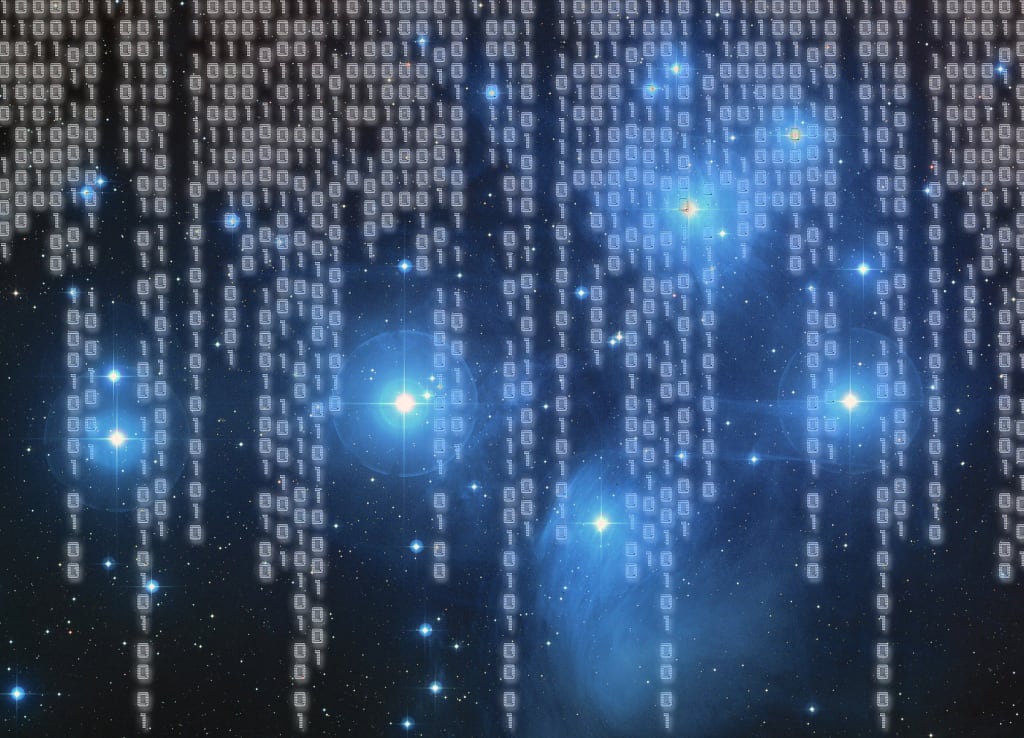 Image by Gerd Altmann from Pixabay
While I doubt what is presented as undoubted, the knowing is emerging.
When I surrender, victory comes and finds me.
While I am "on my knees", elevation is what I experience.
When I demolish my ego's temple, the divine starts rising.
While I'm observing the aimless, a purpose is being detected.
When I consciously let go of the need to control others or the external situations, self-domination is conquered.
When I abandon everything, abundance I find.
And yet, "the only thing I know, is that I know nothing ".
The journey goes on, dear Socrates.
***
Anthi Psomiadou — CC BY-NC-ND 4.0 International : Credit must be given to the creator/ Only noncommercial uses of the work are permitted/ No derivatives
About the Creator
Writing, Life coaching, Criminology, and more. But I simply do these, I am not these. I just am. I am what I am, at any given moment.
Reader insights
Be the first to share your insights about this piece.
Add your insights