A World Without You
A Poem for You #VocalNPM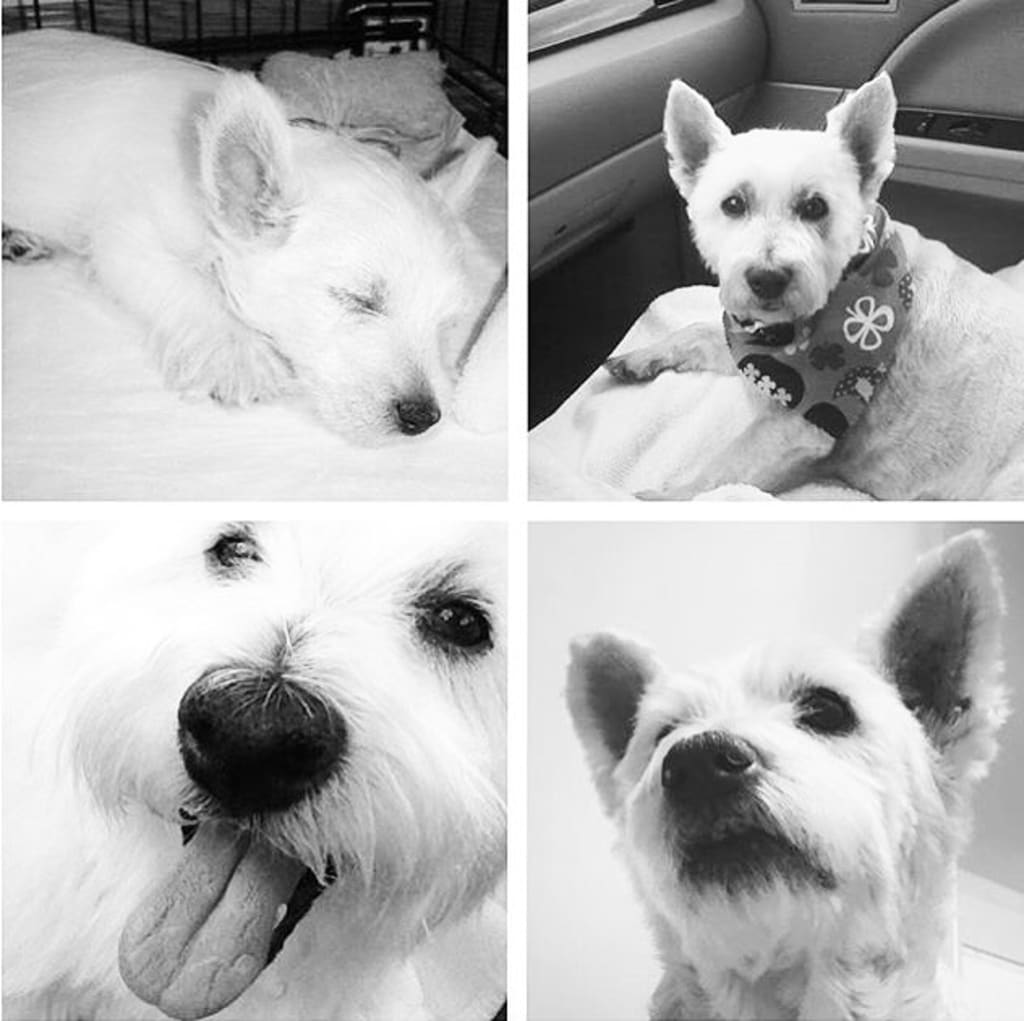 Photos frozen in time. It's not their world, it's yours and mine.
I spend my days questioning why. Why was it your time to say goodbye?
I will never touch your sweet face. My memories start to erase.
I think about that day I heard that you were gone. It has not been that long.
But it has been years. Each night and morning is met with tears.
Once you were taken away. Now all I do is pray.
My love for you will never fade. Why, oh why couldn't you have stayed?
The love I feel for you in my heart. This love will never keep us apart.
One day when it's my time to go. These are just some of the things that I want you to know.

Lilli Adams
I'm a former flight attendant who still likes to travel. I love all animals. Please be kind everyone, because you never know what someone else might be going through.
See all posts by Lilli Adams →