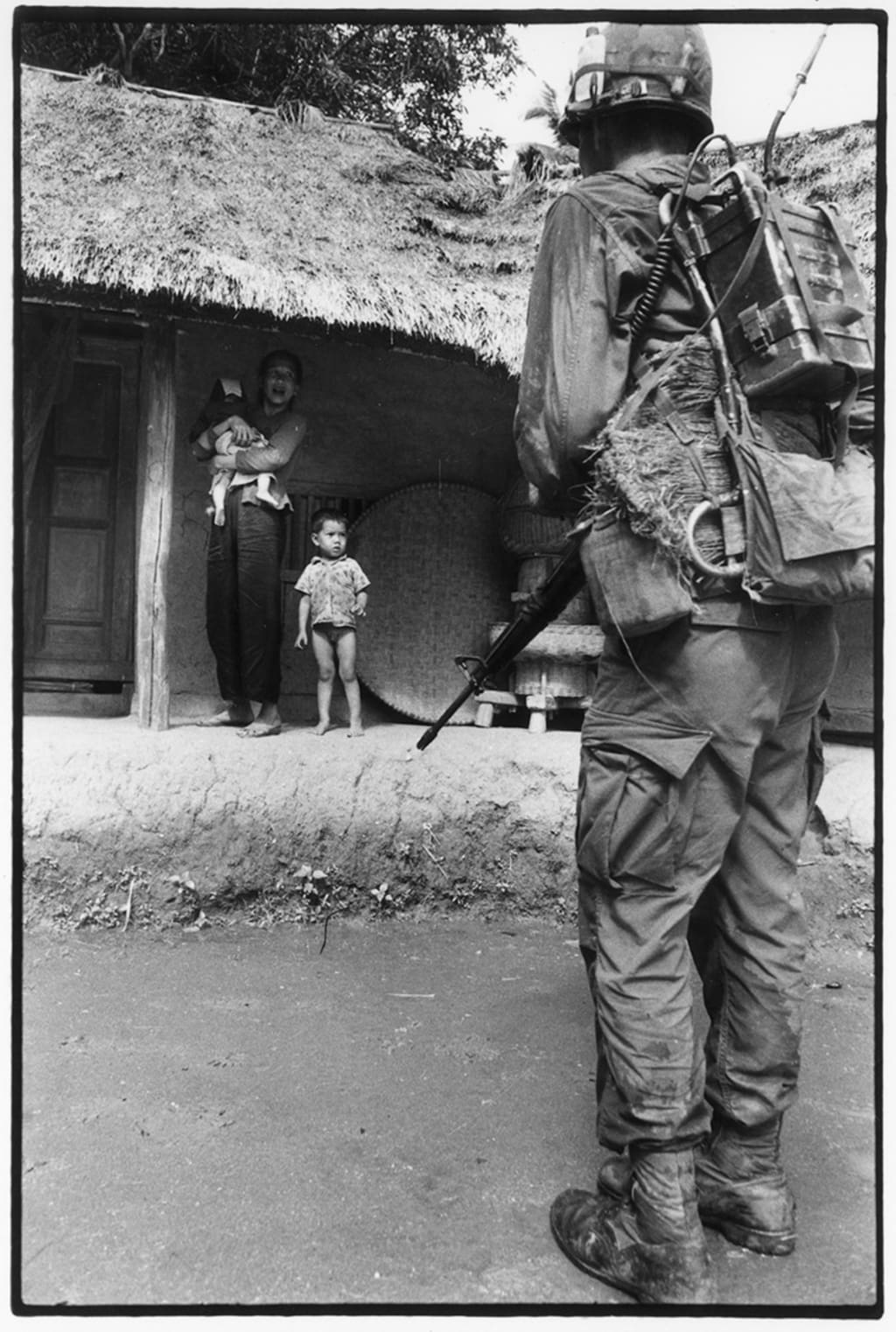 A war against its own,
Brother against brother,
A nation torn apart,
By hate and anger's smother.
The drums of war beat loud,
As soldiers march to fight,
Their families left behind,
To pray for peace's light.
The fields are stained with blood,
As battles rage on high,
Young men fall to the ground,
Their dreams forever die.
Leaders on both sides,
With different views and aims,
Refuse to see the cost,
Of this deadly game.
And so the war drags on,
With no end in sight,
As families grieve their loss,
And pray for peace's light.
But in the midst of chaos,
A glimmer of hope appears,
As soldiers lay down their arms,
And dry each other's tears.
For in the end, they see,
That they are all the same,
Fighting for their beliefs,
But causing chaos with no remains,
this was a war, that none ever claimed,
the war against it's own,
that left them all ashamed...
Reader insights
Be the first to share your insights about this piece.
Add your insights