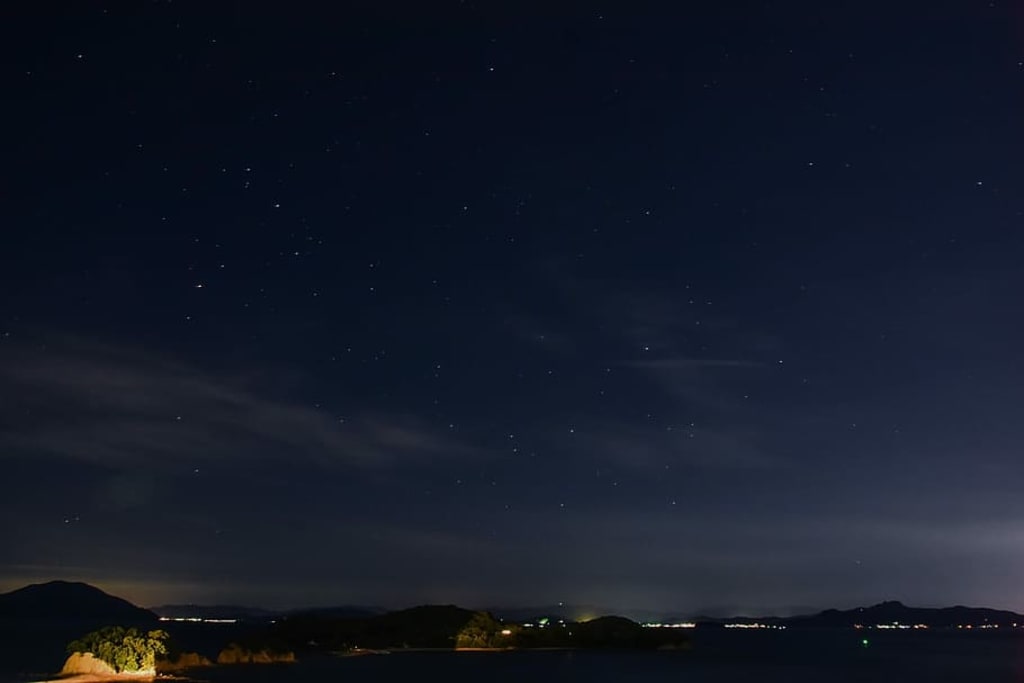 Yet another summer day is about to dawn,
The birds ready with a melodious welcome song.
Lazy souls snoozing off their alarms,
While active ones pound the pavement with calm.
Moms bustling, starting the day's routine,
While the next generation taps away on their screens.
But something is amiss, today is not the same,
The gigantic yellow orb, it has not risen to claim
Its place in the sky, not a delay, but a surprise,
Mid-morning brings a dark sky, void of any skies.
As the world rushes on, eager to start the routine,
Running on and on, without a moment to glean.
But the grand rotator, wanted a break,
Fell asleep and didn't rise,
for us to enjoy the night, one more day to take.
About the Creator
Nature Lover, Just go with the flow, techno freek.
Do what you can.. don't when you cannot.
Reader insights
Be the first to share your insights about this piece.
Add your insights