A Summer Day Sky at the Ivan Power Plant
Mid-air combustion of birds and thoughts of you.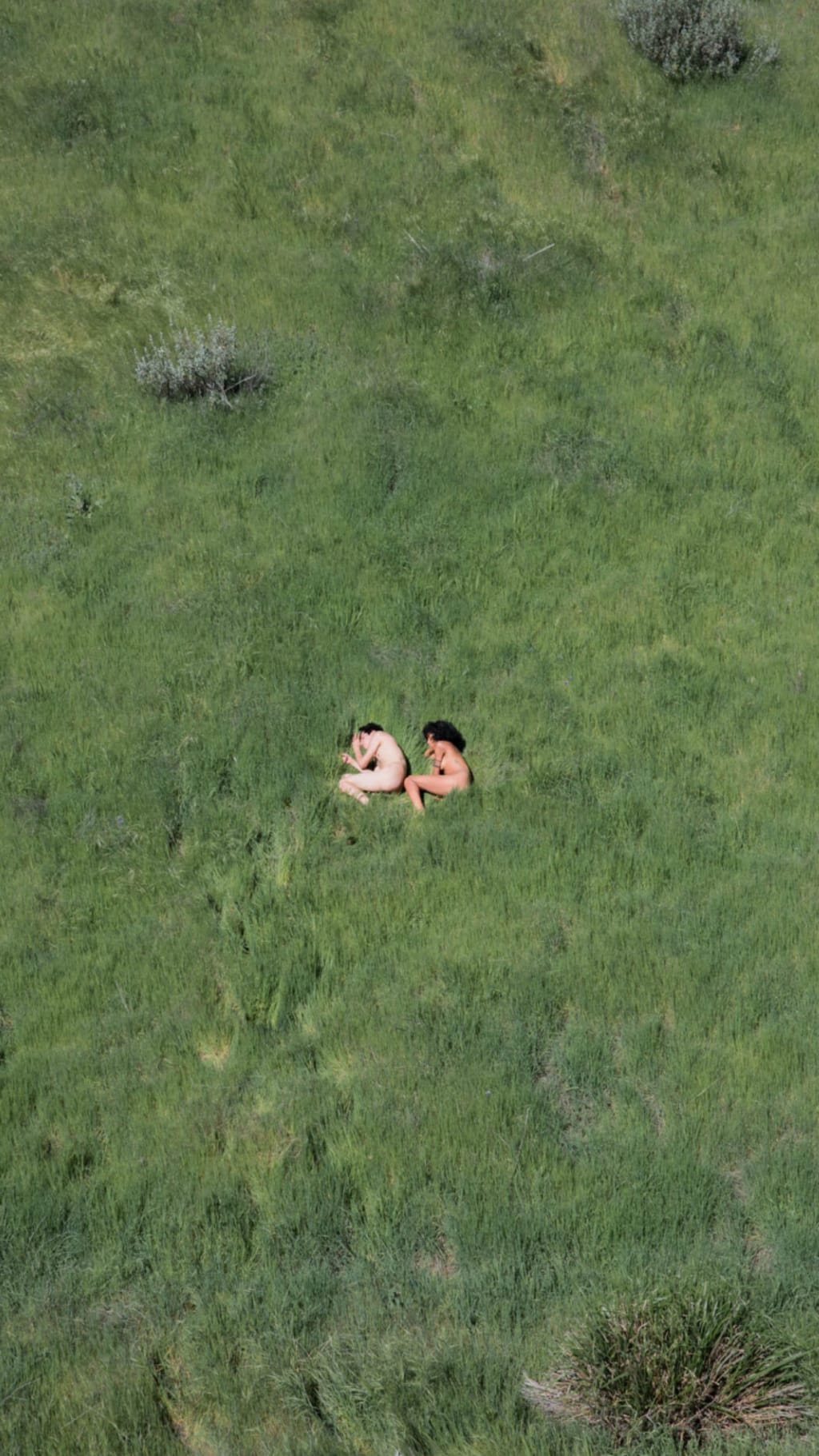 When I fall asleep to the subtle smell of smoke
I still think of how
strange and wonderful
being friends still was but in the end
I cheated myself, like I knew I would.
Remember I told ya
all I do is hurt people babe
yeah It's a drag it's a fucking shame
so it's probably best we only say goodbye
with words; I've lived more than a thousand live and now
I'm comfortable in black.
So you can walk away and take the day with you
It's ok, I'm grown and
whatever fuckery we became
has to be left alone.
So even though a small part of me hopes you'll miss me the way you miss Amy
I will not cry on the kitchen floor for you.
sad poetry
About the author
this account is old and trash and of the work I shared is too. Which is fine, for this, because this is at list something- albeit its not great and I don't take this page/site too seriously but! it is proof, and dated, out in the open
Reader insights
Be the first to share your insights about this piece.
Add your insights