A Simple Call
Slow and Satisfying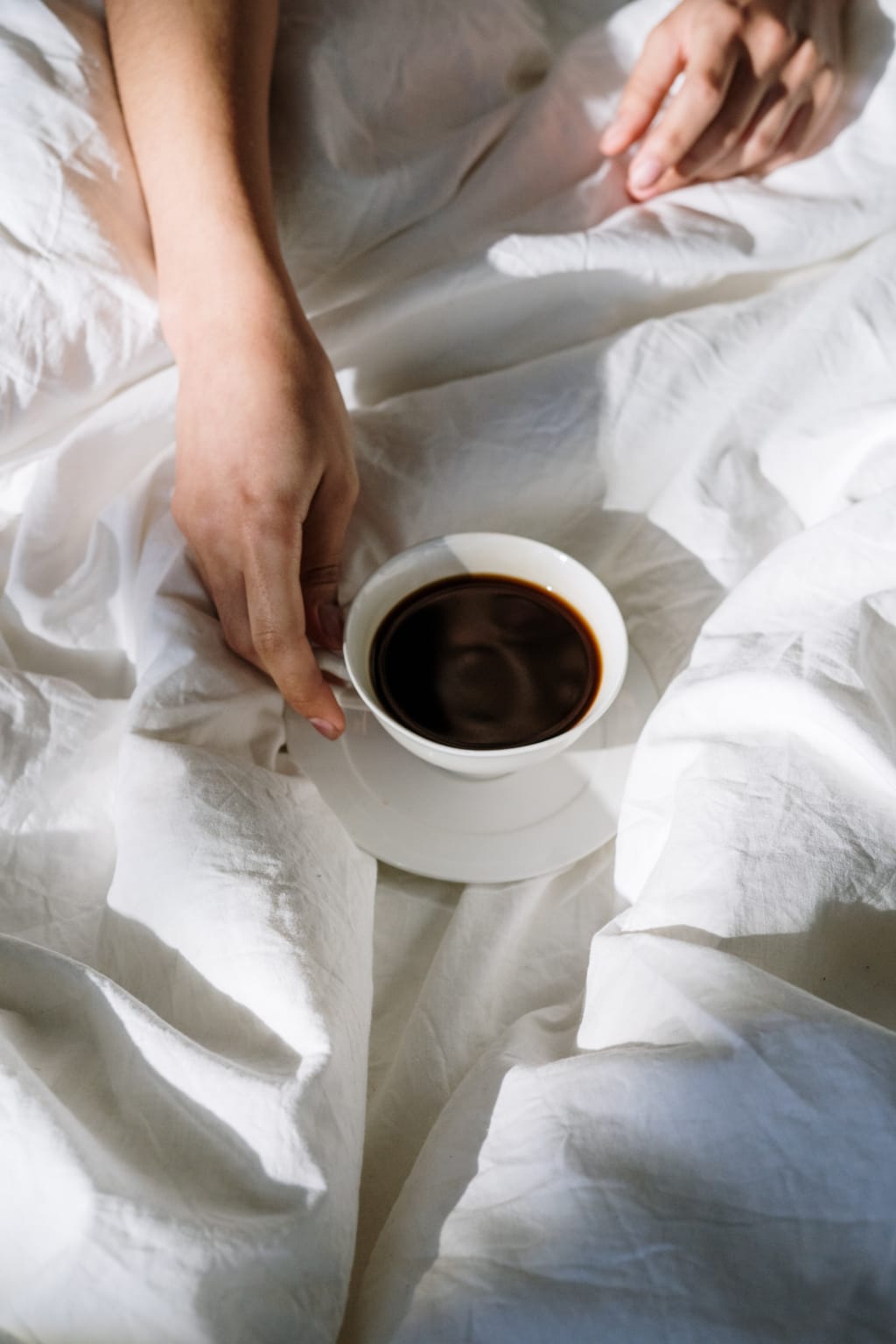 Photo by: cottonbro
Simplicity calls my name so loudly in this world we live in today,
With few things it claims but with much it does say,
How many things does one family need?
Lets leave our screens and go plant a seed.
Lets spend less time cleaning up our stuff,
and be ready for company with a simple pillow fluff,
We could open our home with room to spare,
making friends and late-night coffee if we dare.
I hear the call for a slower life,
filled with lasting soul-work and less 9 to 5 strife.
Lets clear our homes of all distractions,
and become people lovers, full of action.
Simplicity calls my name so loudly in the world we live in today,
as I bask in her, in bed, with my slow morning coffee I lay.
surreal poetry
About the author
I'm a wife, mom, student, dancer, youth leader and a survivor of anorexia, attemped suicide, and trauma. I am passionate about using my writing to encourage and inspire others to travel through the struggles of today with hope for tomorrow.
Reader insights
Be the first to share your insights about this piece.
Add your insights