A sight for sore eyes
Love at first sight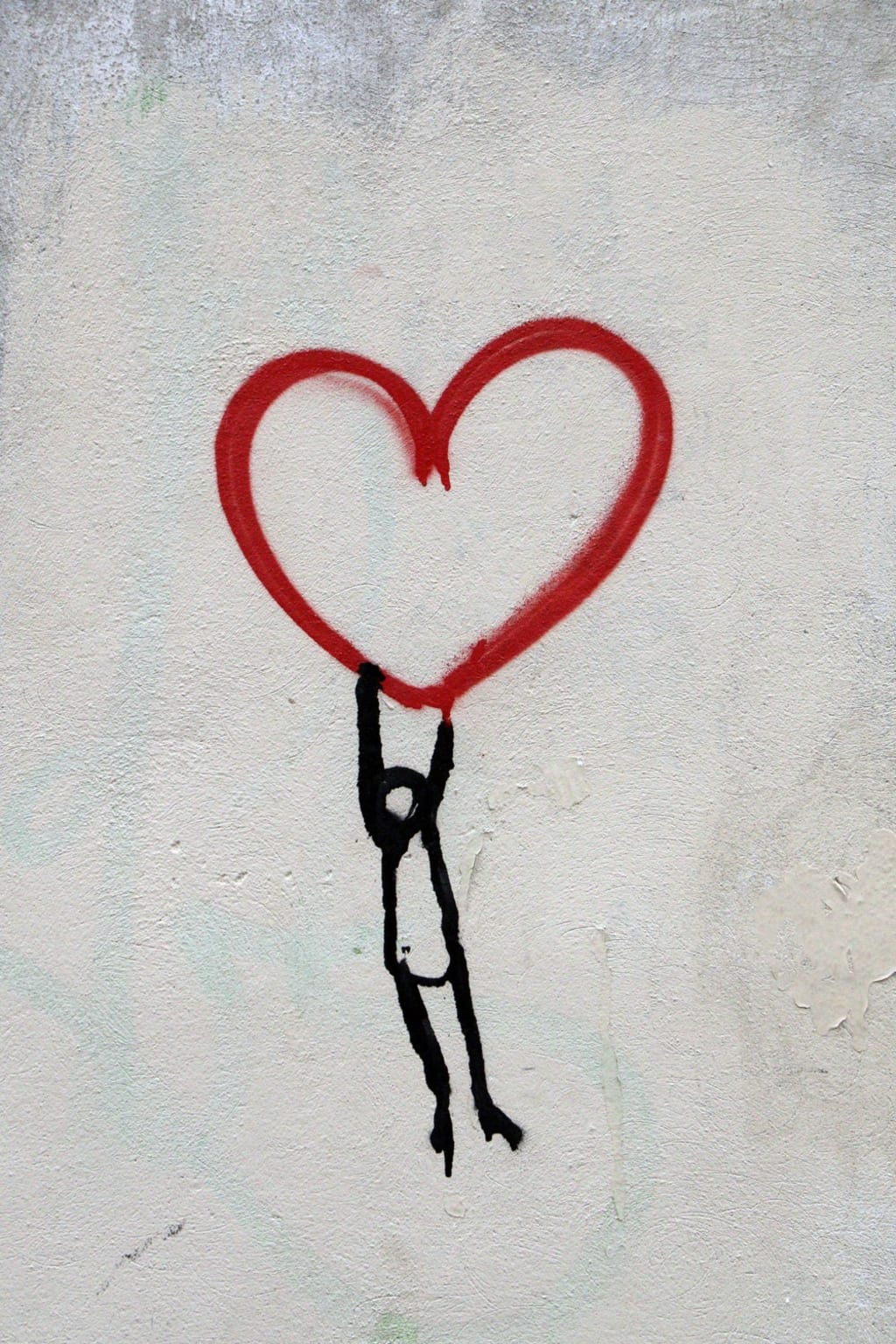 A Sight for Sore Eyes
Looked at you from the other side of the room
Room full of moonlight,
Moonlight filled your eyes with the brightest of the stars.
Stars, shooting uneasiness all over my body
Body moving along, closer to you
You were a predator in a room full of shadows
Shadows summoning me, guiding me, pushing me.
Me, in a trance, falling in love
Love, too weak a word to describe
Describe us, describe what happened next.
Next, another life, too far from where we are now,
Now, seeking for answers, for the time we fell in love
Love everywhere, love anywhere, in waves, like a virus
Virus spreading quickly all over
Over, no one explained how we get over love at first sight
Sight for sore eyes, sore throat, sore heart
Heart full of sorrow, loss and love.
Love, just love!
heartbreak
About the author
Primary School Teacher and Drama Practioner, Ana Sofia Brito lives with her family in London, UK. She loves writing, cooking and travelling. The Adventures of Clarisse in the Birds Valley is her first novella.
Reader insights
Be the first to share your insights about this piece.
Add your insights