A Shop Built for Coffee
Inhale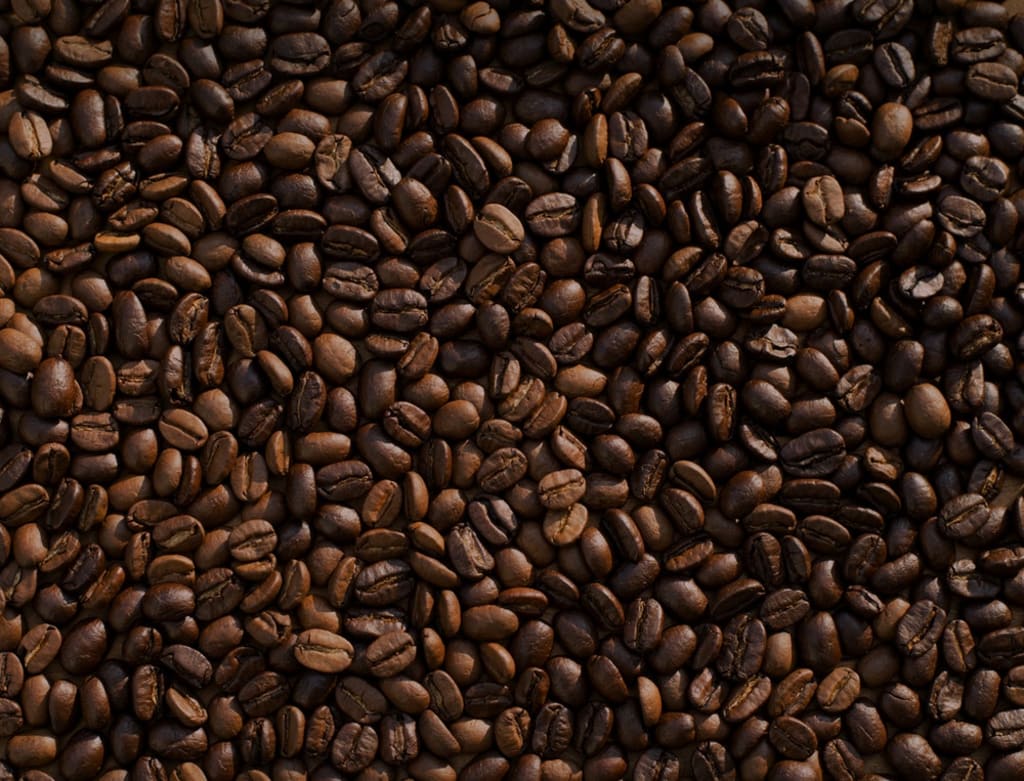 Photo by Unsplash
this shop was built for coffee
yet it smells of something less imported,
uniquely domestic;
for never could from the falling of filtered beans
arise aromas such as these
of empathetic eccentricities
which lull my anxious, underspoken heart.
around this room are books and shelves
and people! ah, those particles
of the eyeglass-bearing,
bold stench that holds these walls
from dropping the weight of the worthless
atop our caffeinating cups,
our captivating minds.
perhaps it is the coffee talking
but this high seems fueled
not by espresso, but expression,
because when I no longer smell
this welcoming air
it's not the headache I'll await
but a heartache I'll feel.
and I'd rather not leave
this shop built for coffee,
these tightly packed particles
of eclectic appreciations,
because here my heart can speak up
and my mind can chill out
and my lungs can slow down--
so I'll sit here felicitated,
ardently breathing.
About the Creator
Be bold, be bright.
Northwestern University class of '22. Advocate for the unity of people through education.
Reader insights
Be the first to share your insights about this piece.
Add your insights