A Sheep to be Sheared
None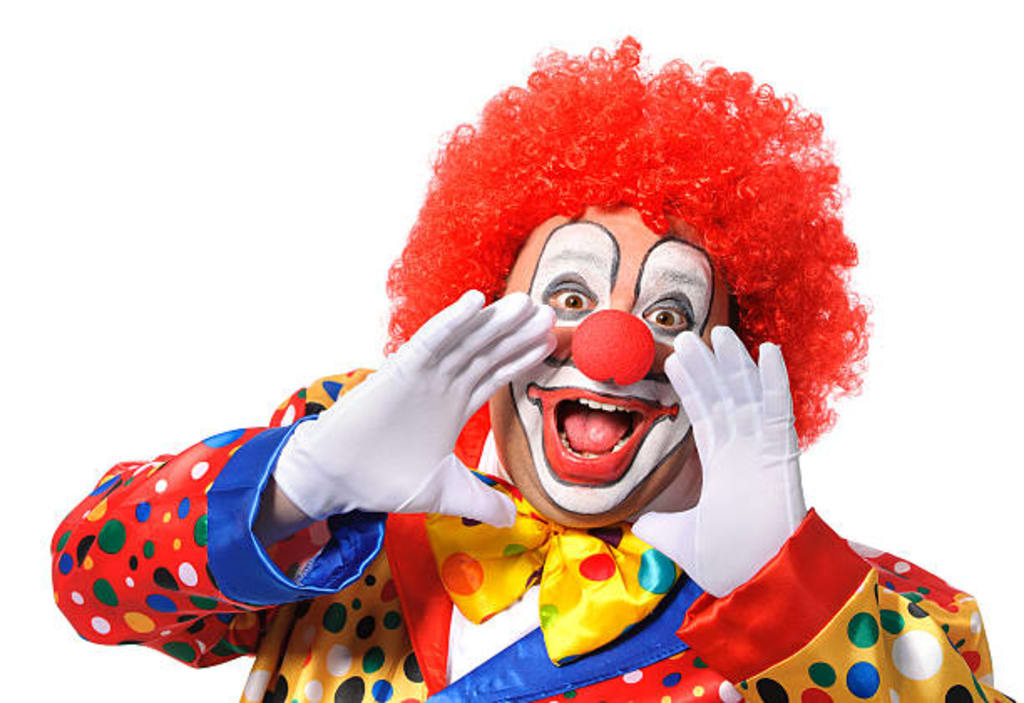 A Sheep to be Sheared:
He walked into the topless bar with all of the arrogance of an over the hill asshole that didn't understand that his Indiana Jones hat already identified him as a mark...and ordered "a Lemmy" as if the 22 year old bartender would get the cultural reference of Motorhead.
After the initial awkwardness he stood directly behind me and ogled the girl on the stage. This was a man who clearly had not had sex in a long, long time whose powers of self-deception elude an appropriate description. A real legend in his own mind. I had to explain to him that it was really bad etiquette to stand behind me in such a manner in order to keep from having to beat him.
Then my savior and his shepherd stepped up to give him the financial victimization he was inadvertently looking for. She grabbed him by the hand, took him to a table, and returned to the bar with his credit card. By the time I left everyone in the bar had a drink on him. Thank God for the weak and deluded. They keep these places open for the realistic and honest. He is the welcomed fool.
Reader insights
Be the first to share your insights about this piece.
Add your insights