A Prayer to Herself
I lost myself... so I prayed for myself.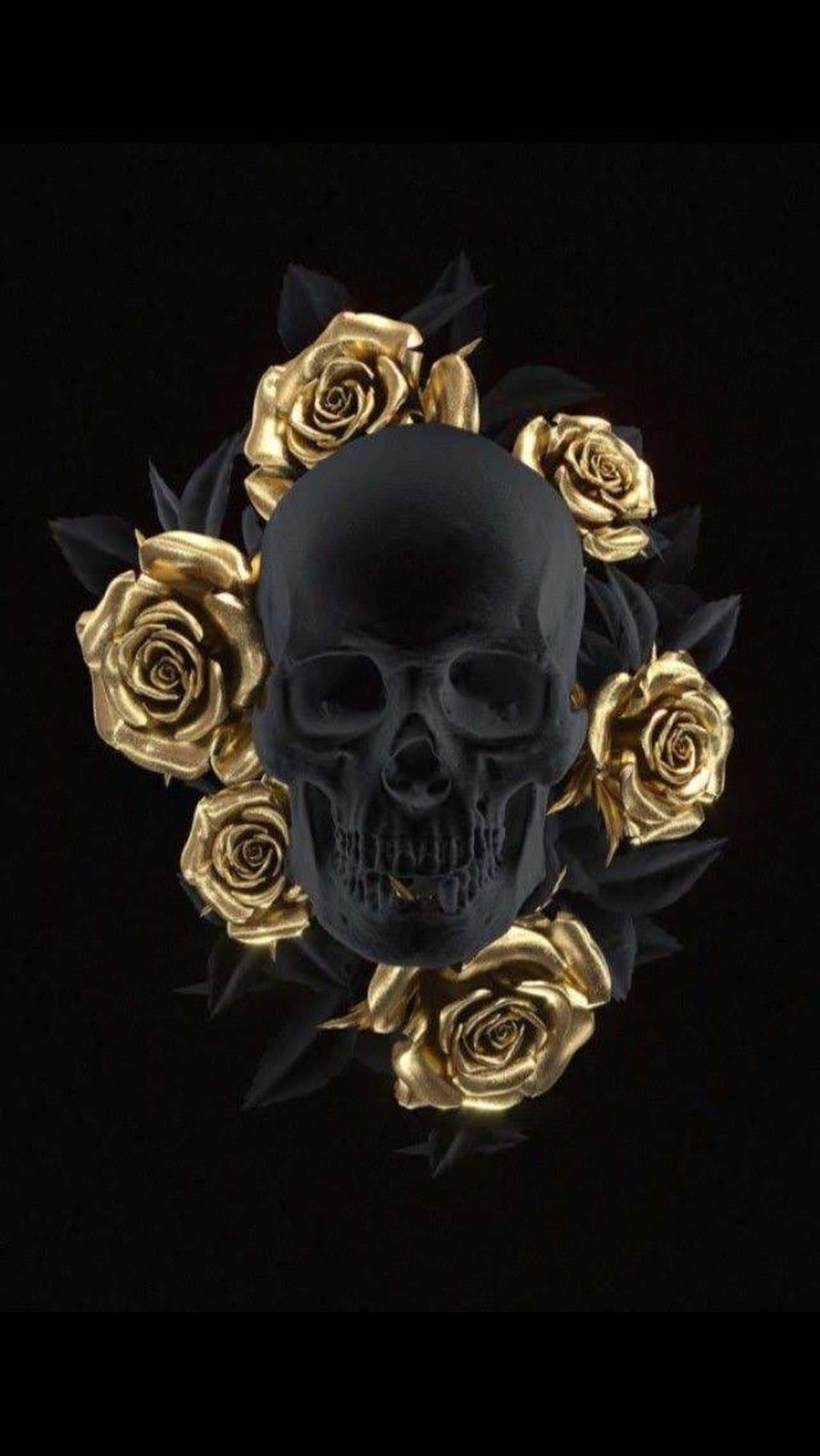 Hope has a way of creeping in when it's least expected
A blessing when you feel like your whole life is gone
I miss her so much and she's right in front of me
I feel like the beautiful little girl that I worked so hard to let her feel like she's something
Feels like she's nothing
It starts with me and I'm trying to lead by example
But this weight on my shoulders is such a huge burden and I can't find relief
Cause my crutch is gone and I don't know how to stand strong
I try to reach and there's no hand to hold
She used to be my reason
Now it just feels like treason
What happened to my sweet angel persona
Just like me, she's lost who she was
We're both changing, and it's so alarming
And if I don't show her that light, I'm terrified she'll end up dark
I see it coming
In her eyes, her demons are roaring and her sights are set on me
Her eyes are like daggers to my heart
God it hurts so damn much
I see me in her and I hate it
I've got to help her find her again
She has to do it, I can't for her
I want to protect her from all of it but she has to walk or she'll never learn
So I lead by example, that's all that I can do
Somebody please guide her, I need someone with wings
Until my mission is done she needs you
Guide her please to the light
God be with her please save her from herself
She's hurting and she needs you
Spare me just come save her
I don't want her light to burn out
Her light shines brighter than mine
She just hasn't grown wings yet
Warrior come save her when I'm gone
She's a lotus flower, a phoenix fire bird
She's come through the mud and she's growing petal by petal
Don't let her purple color fade
Yellow turns to brown after too many shadows.
About the Creator
Im not always sure who I am or what I stand for if you're 100% about either there's no room to evolve.Growth is some powerful shit.my mission is to help a few people trudge through the mud. I want to inspire someone to inspire someone else.
Reader insights
Be the first to share your insights about this piece.
Add your insights