A Note to No One in Particular
No Subtitle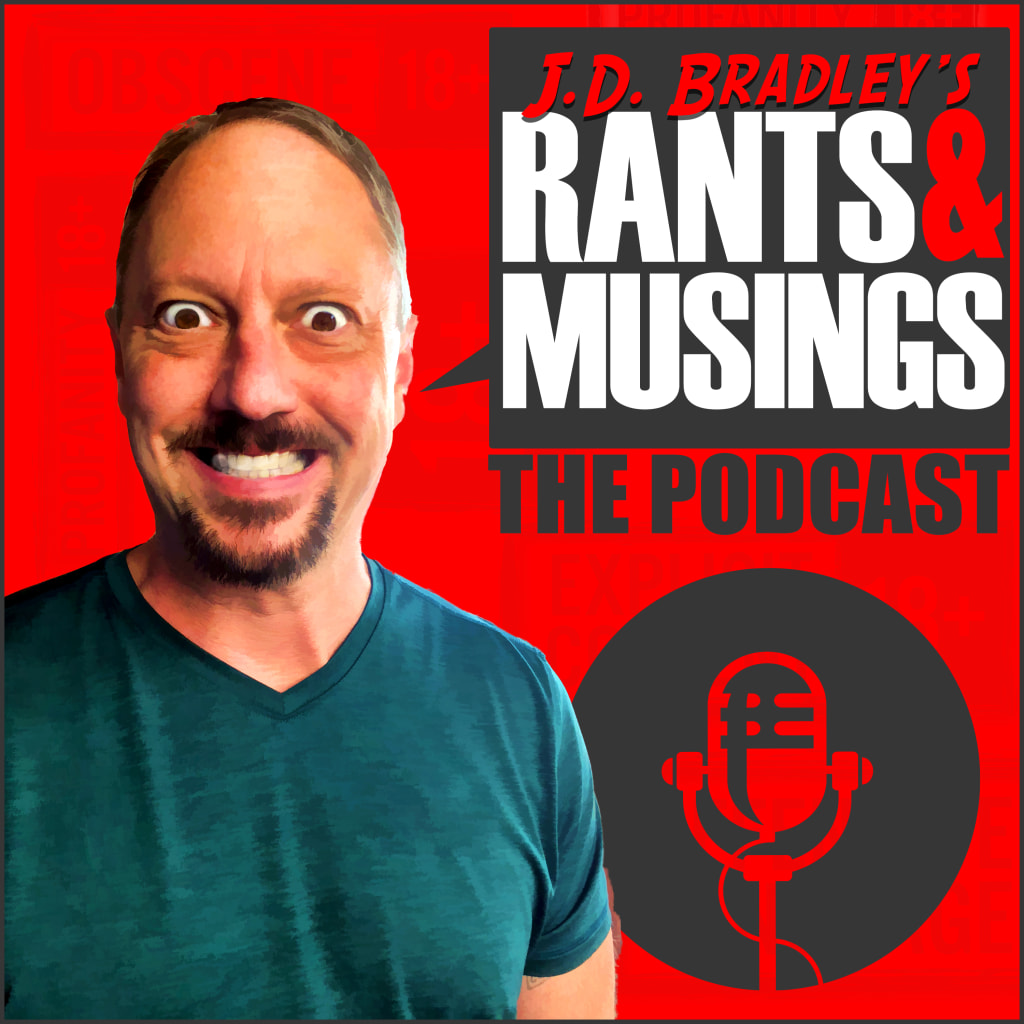 Why are you scared of life?
Do you fear that you will get hurt?
You will get hurt.
You will get hurt over and over and over
for so long as you walk this Earth
It can destroy you or it can be a growth experience.
You choose.
Do you fear rejection?
You will be rejected,
Time and time again.
You'll likely be mocked from time to time
and on occasion publicly ridiculed
Move on.
Cease caring
Devour those experiences
and move forward.
Too many people choose victimization
When there is a better designation available,
Survivor,
and from there,
Champion.
Pain is the currency with which we pay for strength.
Reader insights
Be the first to share your insights about this piece.
Add your insights