A Muslim Girl's Spoken Word
For the Beautiful Hijabis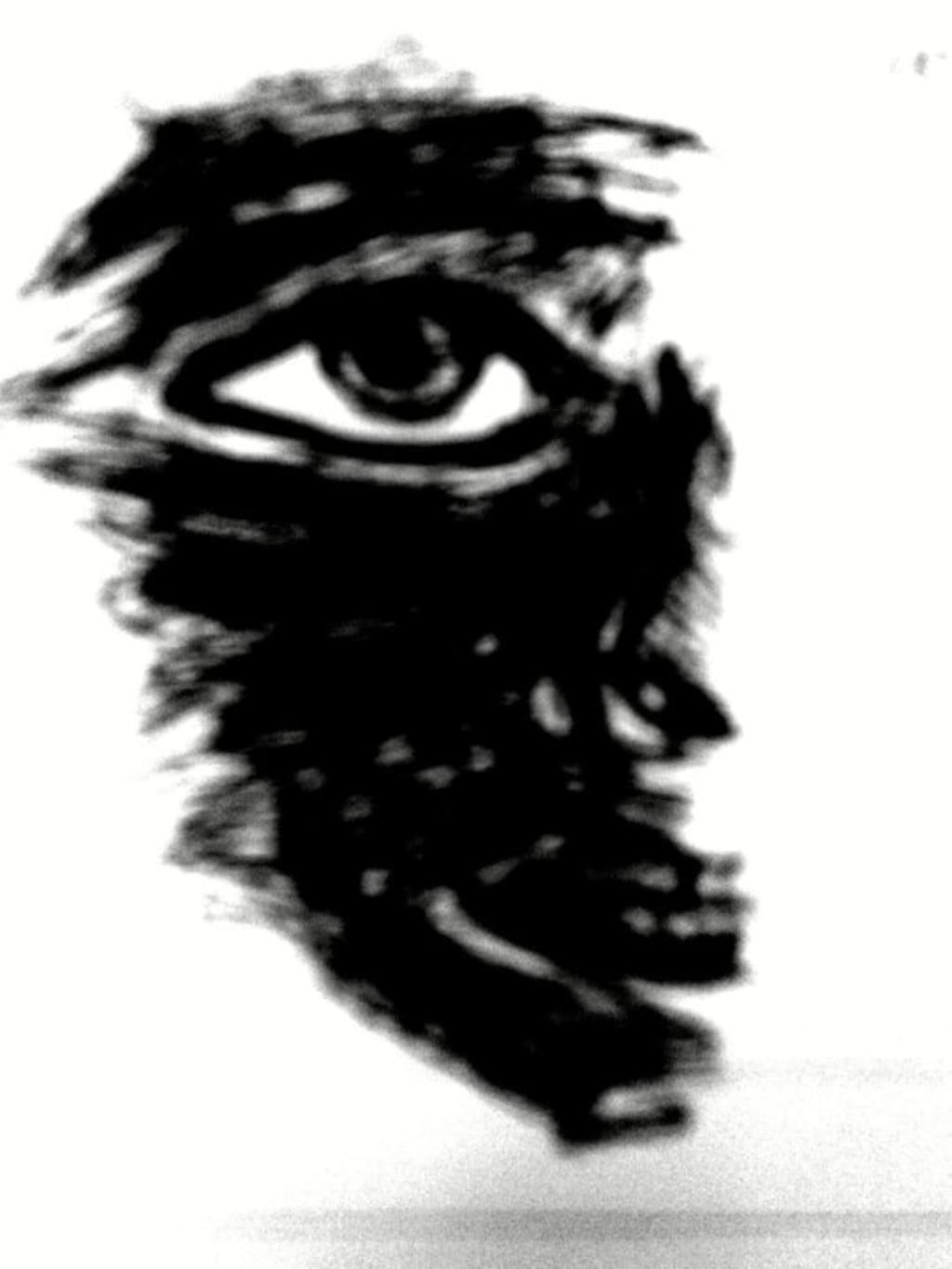 What do you see?
When you look at me, what do you see?
You see me and right away you can tell I believe
in a God so merciful thats why I'm relieved
that no matter how much I screw up I will be forgiven
and yes I am proud of my religion
I wake up everyday as a Muslim girl, getting stared at by ignorant people
that think I'm oppressed, like I'm in some sort of bubble
but that isn't the case, I chose to do this for my own good
and if you don't believe me, maybe you should
open up your mind to the world of diversity
so you can't tell me who to be, because theres a million like me in this city
when you look at me, what do you see?
a Muslim girl, that is my identity
Reader insights
Be the first to share your insights about this piece.
Add your insights