A Murderer's Confession
Guilty as Charged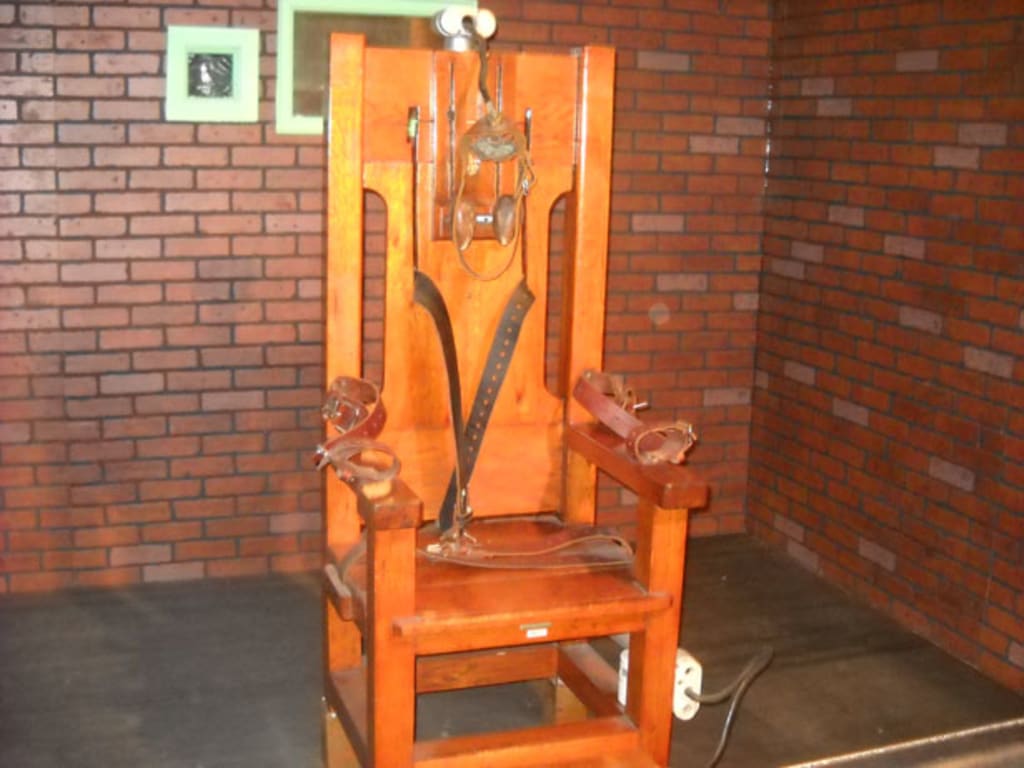 I have emotions raging within.
Torments left of a guilt sin.
I didn't really mean to pull the trigger.
My problem had grown and gotten bigger.
Now I am left here all alone.
Except for the man above on the throne.
It's too late for anyone's sympathy.
Whatever the righteous reason may be.
The ruination of a cruel lifetime.
Caused by a meaningless crime.
Conspicuously locked away in my tiny cell,
I realize fully I'm condemned to Hell.
For forgiveness, I plead each day,
As I kneel constantly to pray.
My consequences are rightfully due.
Therefore, my life is assuredly through.
The executor awaits dimly ahead.
Before I am strapped and pronounced dead.
As this world I hurriedly leave,
My soul again shall I never retrieve.
sad poetry
I am a single mom living in East TN. I suffer from fibromyalgia and try to make the best of each day. I am a bonafide book worm and used to write poetry in my younger years.