A Modern Odyssey
A man ventures back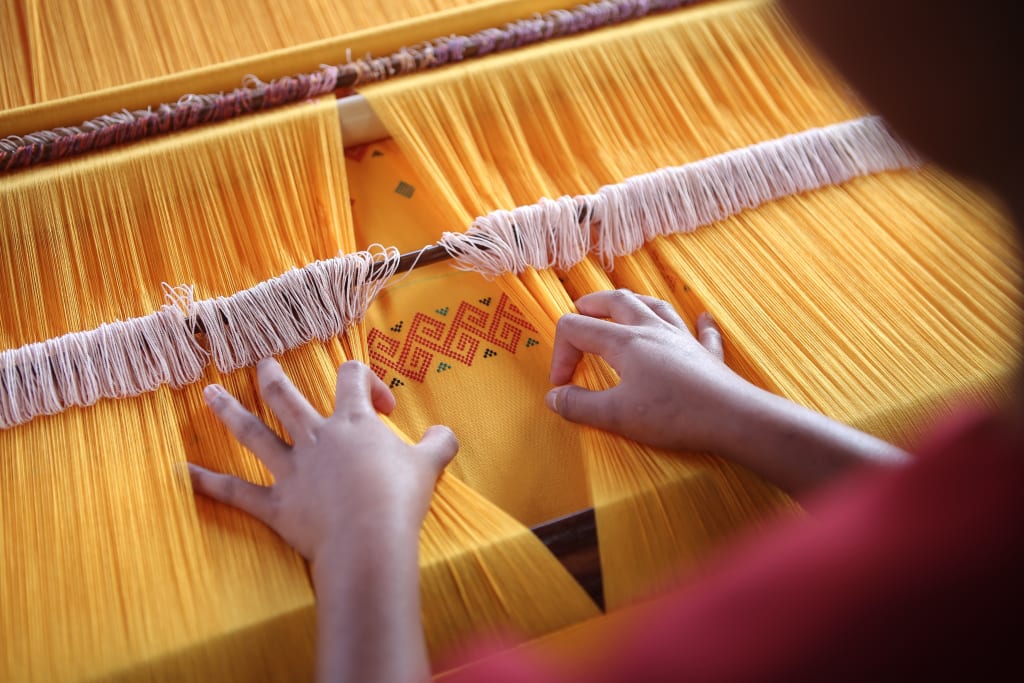 Photo by Aditya Wardhana on Unsplash
The old man is going home:
crossing a bridge left fifty years ago
in adolescent rage.
Home –
after twelve trials and a thousand dangers
after a foreign wife and sixteen grandchildren
who could not speak in the tones of his youth.
The old man is going home:
he whose heart has never lost the sun
on gray-silver olive leaves.
and whose now-weak eyes still reflect
the green Aegean.
Anastasius-called-Tom is going back:
back to his family –
to brothers he did not write to in forty years
and the grave…
the grave of a father named Christos,
the father he saw once in the half-century,
the father who never forgave the son.
Back to a pattern as old as life.
Will Penelope still be weaving?
About the Creator
Diane Helentjaris uncovers the overlooked. Her latest book Diaspora is a poetry chapbook of the aftermath of immigration. www.dianehelentjaris.com
Reader insights
Be the first to share your insights about this piece.
Add your insights