A Letter to the Dog
A tribute to DMX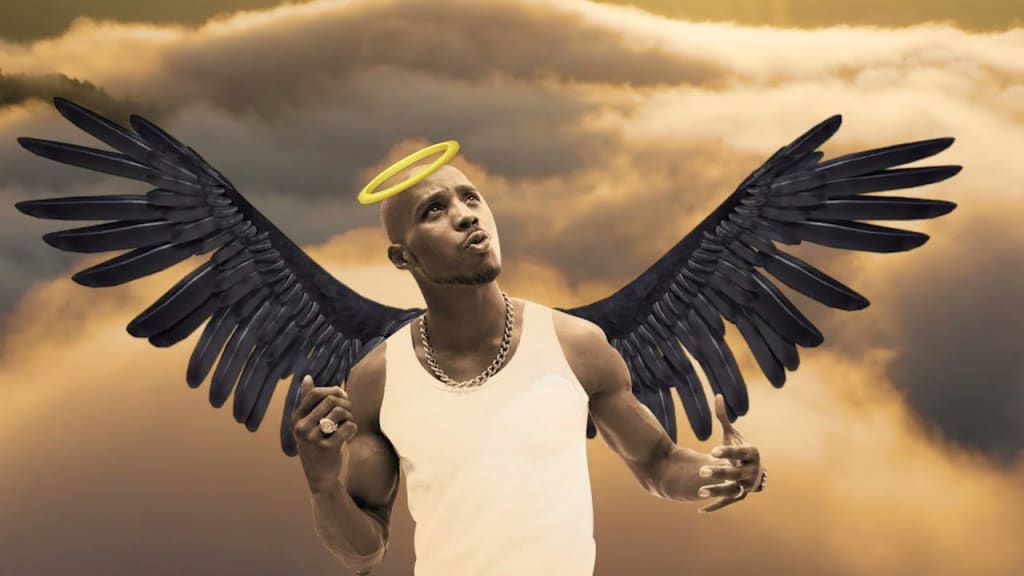 On this day a year ago all my tears would flow at the homecoming news of where heroes go.
Earl Simmons aka DMX. All dogs go to heaven and he was next.
A great musician who was giving us heat. Whether you lived in the suburbs or lived in the streets.
As soon as you heard that growl of a voice, you listened to every word of his powerful voice.
All his music is pure life to me. I can't put it in words the way his music inspired me.
When he talked about his struggle with faith, I also understood that he was a brother in faith.
The sound of his music was like a best friend to me. Whenever I felt down it gave me a lot of energy.
He showed that the evil of the day really hurts, but also how the power of prayer really works.
He gave me inspiration to be a fighter. His lyrics also inspired me in being a writer.
Another soul like his, there will never be. Those who love him will always preserve his legacy.
At the gates of heaven is where we'll see him next. Long live the Dog aka DMX.
celebrities
About the author
Hi I'm Joe Patterson. I am a writer at heart who is a big geek for film, music, and literature, which have all inspired me to be a writer. I rap, write stories both short and long, and I'm also aspiring to be an author and a filmmaker.
Reader insights
Be the first to share your insights about this piece.
Add your insights