A Letter from the Mind
A Poem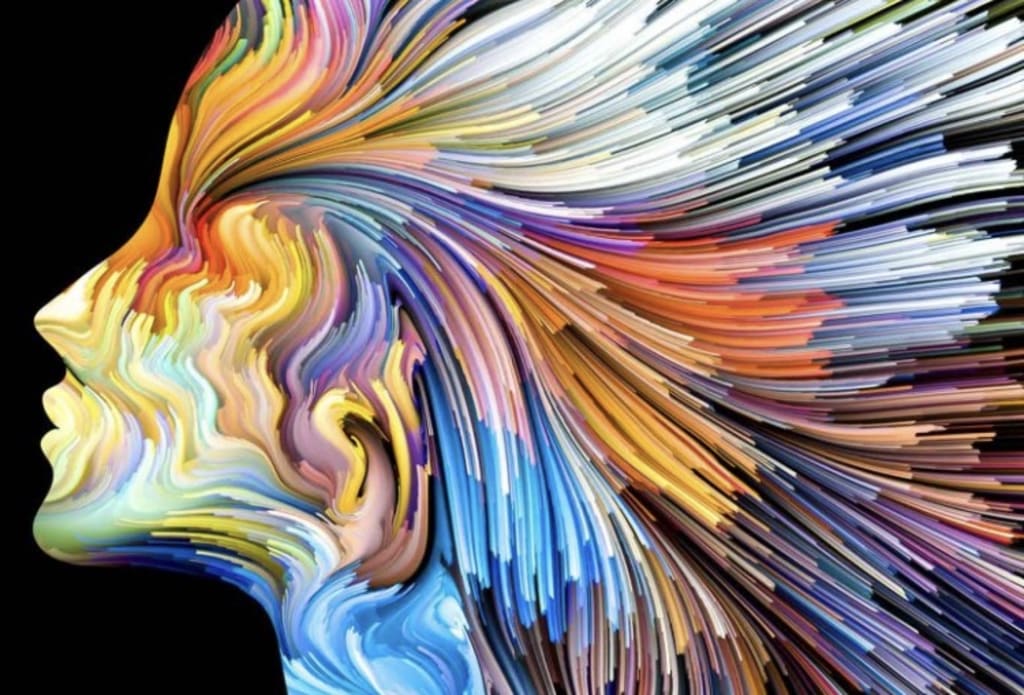 Body,
You should know that
I move you.
Like a conductor to his orchestra
Like an engine to its wheel
Like a writer to his pen,
I know
What the connection is
Between all things.
Certainly, you don't move by yourself.
Convincing yourself to be that foolish is well...
foolish.
Believe me,
If it were up to me
(Which it rightfully
Should
Be)
I would shut you down without hesitation
Or doubt in my own mind.
But now
After seeing how many scars
And bruises
You've collected over the years we have been together
It has come to my attention that you indeed know yourself quite well.
You do not entirely need me to tell you everything.
Why, you figured it out.
All
on your own.
As a babe,
I watched you struggle against everything.
But mind you,
I learned through you.
How lovely, isn't it?
You remember the monster downstairs don't you?
The one who keeps us alive.
Yes,
Tell her I said hello.
But don't think I'll let her control us again.
I'm trying to protect us both.
But how can I, when I know just how weak she is.
I don't have to support her.
But if I don't,
You'll die.
And you're the only thing
That keeps us all together.