A Humorous Homage to my First Summer Job
A Sonnet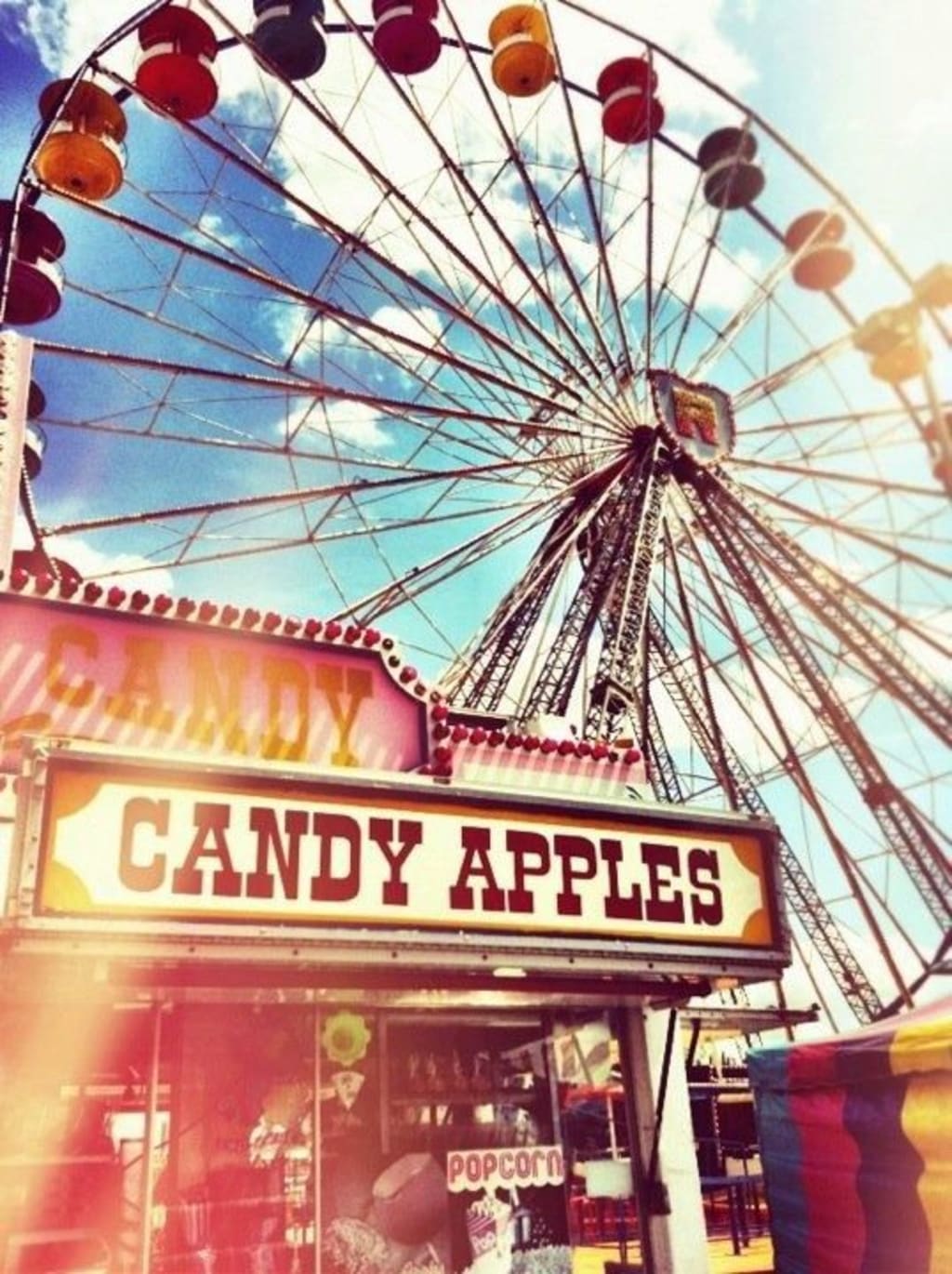 Shall I compare thee to a summer's job?
To the shortened nights, and the longer days?
To the snide remarks of some rich man's snob,
as he ruins your shift in a hundred ways?
Working at a fairground, you hoped for the best,
that the whole of the summer would not go to waste.
Instead you are facing an Olympian test,
serving warm hot dogs to men with no taste.
As you stand in the blaze of the rising sun
while carefree parents abandon their kid.
You're only fifteen, what could you have done
to deserve to get a job like the one that you did?
What joyous, exciting, oh happy day
when you're working a job for a six dollar pay.