A Grain of Justice
Elusive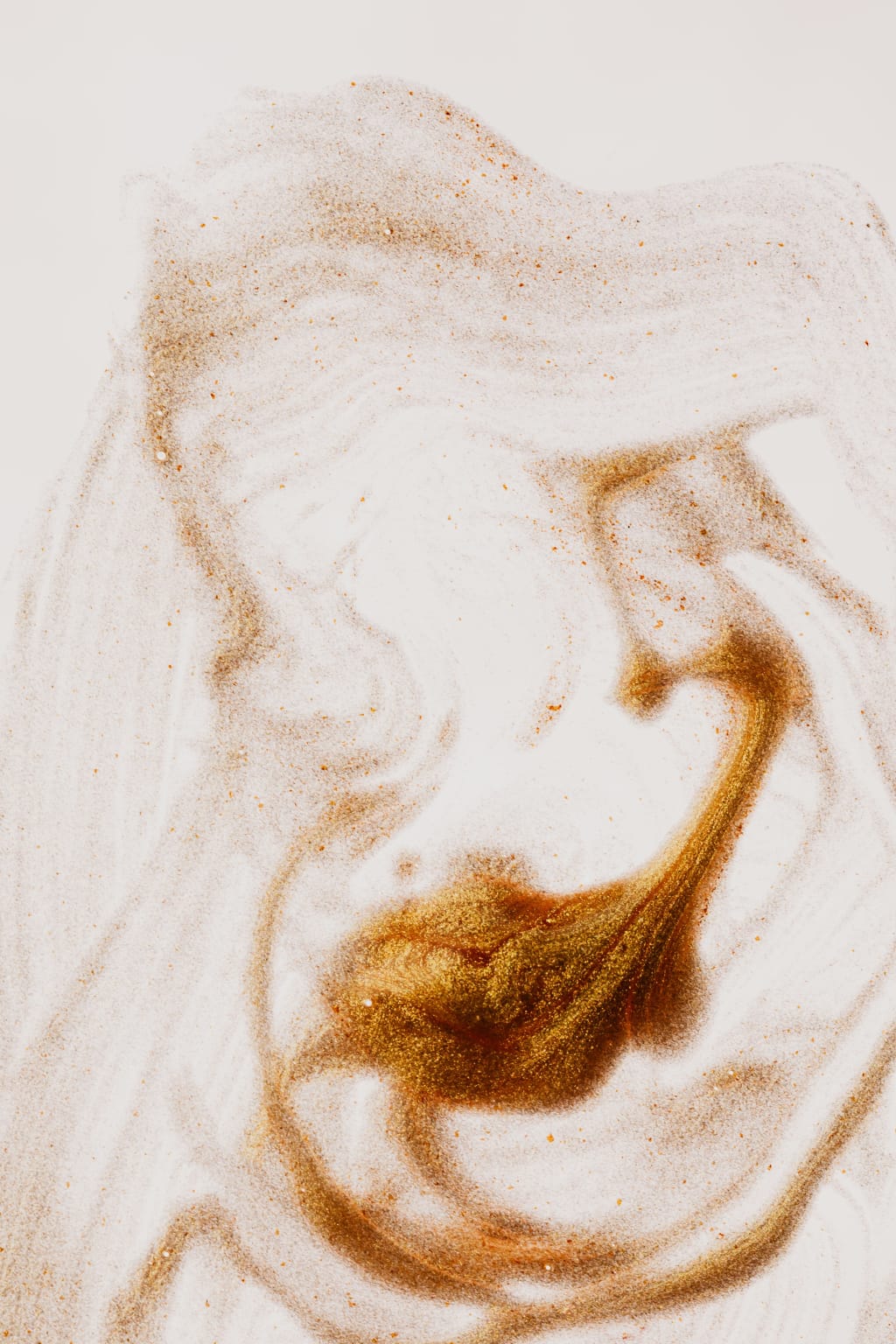 Image: Karolina Grabowska via Pexels
Water in the desert,
a flower in the snow,
sun in the dead of the night,
a river that does not flow.
Frozen moments like glassy ice,
hanging in time,
no less common than fresh snow.
In the low morning light,
a sob is a shriek and fresh blood,
spilled without care,
shines like oil on the street.
Show me a grain of justice,
and I will give you my world.
My life for a speck of justice,
not even a book to be opened,
or a scroll unfurled.
You will not find it in the street,
or oak-paneled rooms.
Not in history, on screens,
or enshrined in marble, gilt tombs.
Bring a shred of justice to the table,
and stand above kings and lords.
Watch it slip through your fingers,
and see how it crumbles when put into words.
About the Creator
Writer, reader, life-long student - being brave and finally taking the plunge by publishing some articles and fiction pieces.
Reader insights
Be the first to share your insights about this piece.
Add your insights