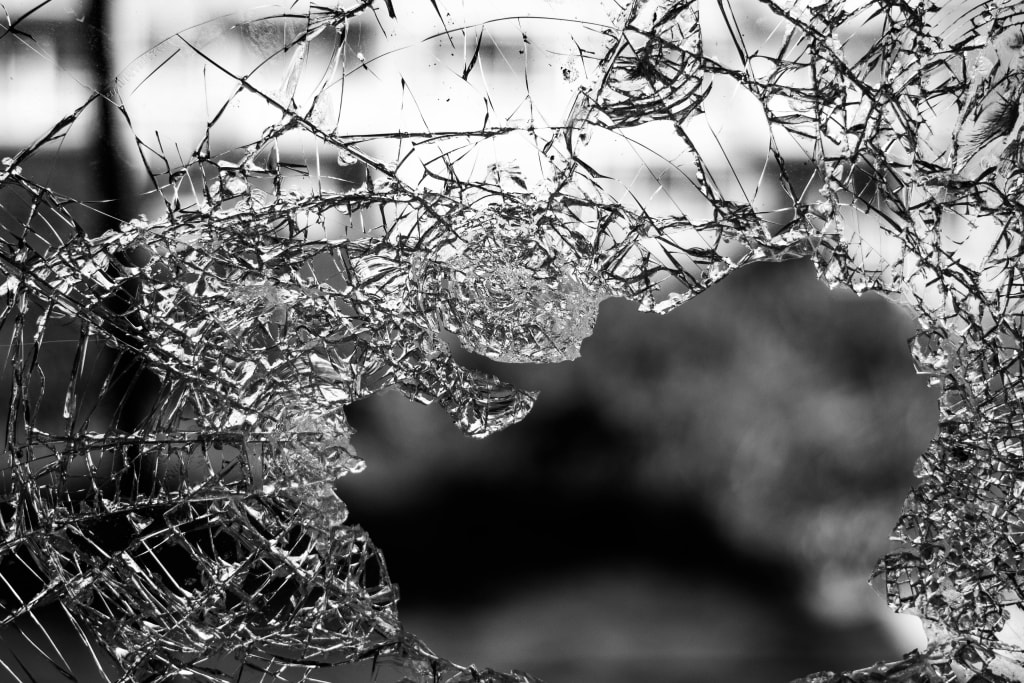 Photo by Jilbert Ebrahimi on Unsplash
No one sees the first single raindrop
from the clear skies above
with the cotton candy clouds.
Small,
ready
and precise.
It shatters the glass of the tinted window,
silent and deadly,
came loud danger in a split second.
With fragments glinting as it fell,
like diamonds and rhinestones.
But beautiful as it is,
there is no luxury
because it's broken.
It cuts open the mouth of a man,
who then cursed
the figures above.
The whole world doesn't listen,
and so he sets out
to prepare for the waterfall
that cascades.
It's something
he had never meant for.
It's something
you would never see coming.