A Fool's Meal
A Work of Fiction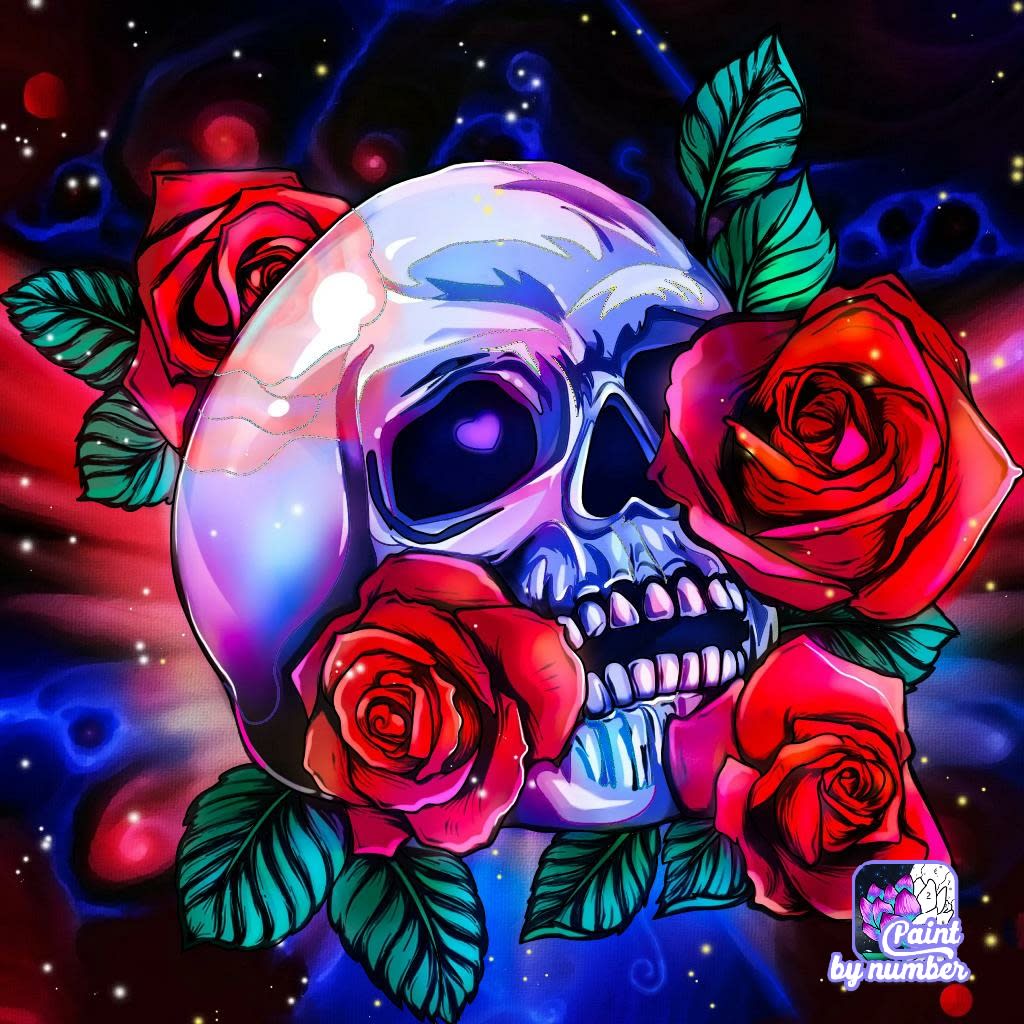 Everyday...every damn day you ask me the same question. And every single cursed time I hand you the same answer on a silver platter. Why? Oh, Mother... you're always asking why. The missing piece to the puzzle is simple: because YOU secretly want it to ring true. And you have no idea how badly I want that answer to be real.
"I'm fine," a lie I feed you.
"I'll beat this," follows next; my desperate hope.
"It doesn't hurt that much," the final course; the steaming apple pie for dessert.
How stuffed you must feel. How sated. How well fed. Bullshit is what I've served. You've swallowed it so easily. More easily than the stale piece of bread that lodges in my throat. There is no water to help it along.
Bullshit! Bullshit! All of this meal is false! I so long to call my own self out on my nonsense. No one wants to dine on truth though. 'Tis a meager lunch and an even more lackluster supper.
My hands twitch, wanting to turn this culinary farce and table violently over to scatter the pestilent remnants everywhere. They want to perform the Heimlich on myself for every time you ask the dreaded question: "Are you okay?"
Cough it out! Choke it free! The answer is a shrieking, piercing "NO!"
No. No. The fact of the matter is a resounding "No". No, I am not okay. No, I am not fine. I. Am. Not. Fine.
Sunshine and sparkling rainbows glitter upon this mask I chose to wear. As soon as the doors close and the curtains shut there is a change to the narrative. The deceitful visage falls away. I throw it as far away from me as possible. My secret face is revealed: storm clouds of black, darkness, and torrents of never-ending fears.
Don't tell anyone, don't tell a soul! This parcel is one that I've held covetously to my heaving breast; a vile gift bequeathed to me by my undercover suitors---Anxiety, Shame, Depression, and Pride.
Anxiety whips me into late night whirlpools. I am tossed like a ragdoll to and fro, spinning me 'round and 'round without ceasing. My feet never find stable footing while he has me in his thrall. Rest cannot find me while he is near.
Shame shrouds me inside a thread-bare blanket for a single blessed moment. Then without fail, she rips it away and mercilessly shoves me in front of a cruel funhouse mirror. She cuts me to the quick.
Depression draws out black tears, attempting to purge me of the hurt I've brought upon myself. The moment I begin to recover, he binds my body in chains that chill me to the core. Then he sweetly embraces me only to coo poisonous lullabies in my ear; sapping away all strength, light, and hope.
Finally, Lady Pride claps a firm hand over my mouth the moment I summon up the courage to call for help. Shaking her head she falsely promises that the only solution is found within myself. There are no others who will stay. No one else is trustworthy or safe. They will all leave.
I. Am. Not. Okay. I am not okay and I am a far cry from fine.
But you? You will never know that awful truth, Mother. You won't hear it drip from my lips. You aren't ready for it. You won't hear, believe, or accept it.
So all you will know is "I'm fine". That one line is all you are entitled to. And without interference from you, this abhorrent deception will be the epitaph to mark my final resting place:
"Here she lies. She was okay. She was fine."
By all means, continue to dine. I hope I didn't spoil your meal.
I'm okay. I promise...I'm fine.
Please feast on my sumptuously prepared hypocrisy.
At least one of us will enjoy it.
My name is Luna Margueritte Lewis. I am only fifteen years old. I am a liar for the sake of all except me.
heartbreak
About the author
An eclectic witchy woman here to hone her craft as a desperate attempt to create some sense out of the maddening chaos that is her own mind.
Reader insights
Nice work
Very well written. Keep up the good work!
Top insights
Heartfelt and relatable

The story invoked strong personal emotions

Compelling and original writing

Creative use of language & vocab

Easy to read and follow

Well-structured & engaging content
Eye opening

Niche topic & fresh perspectives

On-point and relevant

Writing reflected the title & theme
Add your insights