A Dreamers Poem
A poem about being working class and daring to have big dreams.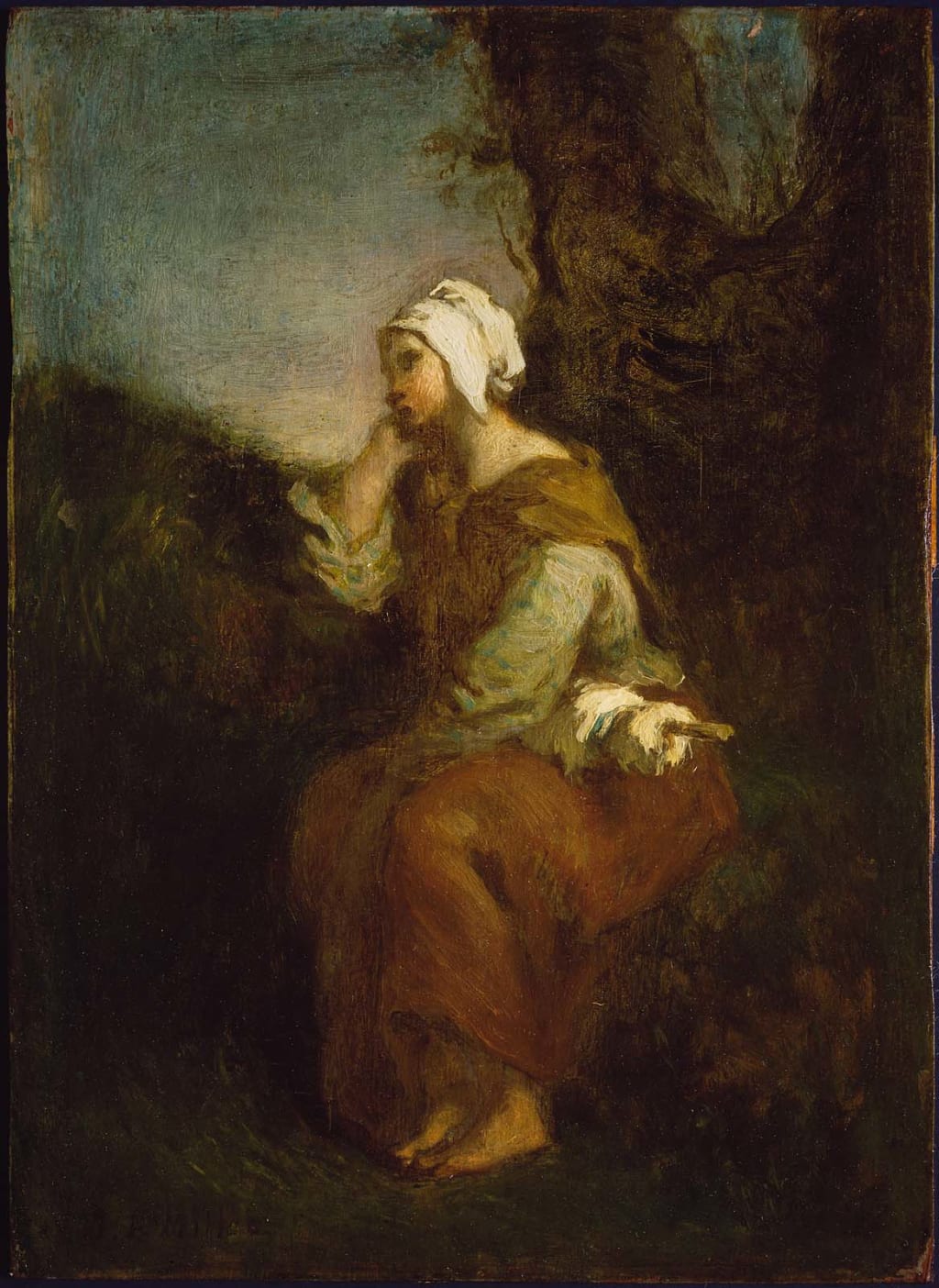 Daydreaming Peasant Lady
She's seen them in the rows
In all their pretty clothes
Their hair is always styled and shining
And all of their fine jewels
Their grimaces at fools
For an impossible dream she is trying
And she stares at their new cars
Like children gaze up at the stars
And her heart fills with longing and wonder
Could she ever be like them?
Even if it was pretend?
Happy in her head but outside, thunder
And her clothes are hand me downs
And some lipstick that she found
For the men in the suits and the bow ties
They don't give her a second look
If only they understood
That she's one of them on the inside
In all their glittering gowns
On the other side of town
While she walks home to her mother
And she dreams of holding hands
With a fine dressed gentleman
But that life is reserved for the others
They're all Kings and Queens
And all she has are dreams
She wasn't born to live that life
She was born to serve
People who don't see her worth
And eventually become a mother and a wife
As she grows older, she accepts
That her life is filled with debt
When all the kids have grown and left home
She wonders who she could have been
All those people on the screens
But now her dreams are dead and she's alone
And they're still dancing at their balls
In giant mansion halls
Not one of them batted an eyelid
At the little girl in rags
Whose upbringing held her back
Oh, how I wish I was again that kid
What it must feel like to be loved
By a world that is so tough
Where thousands of stranger's flock to see you
And to use the voice that you were given
To free them from their prisons
And to be a part of the few
It's not for us all
Some of us are meek and small
And no matter what we do our dreams are too high
And it's a crying shame
The little girl never found fame
And that hard work doesn't always mean you'll fly
It's not 'what' but 'who' you know
That makes your story glow
Like a million flames in the night sky
I guess she'll never know
Who to talk to, who to hold
She was left out in the cold
Another extra in their shows
Another passer-by
I've seen them in the rows
In all their finest clothes
Rolling their eyes as they walk by
I wasn't given the tools
Or sent to prestigious schools
Just told to do my best until I die
About the Creator
Have been writing since I was a kid. Won several awards for my writing as a child and an adult. Also a singer and songwriter.
Reader insights
Be the first to share your insights about this piece.
Add your insights