A Dance Remembered
High School Recollections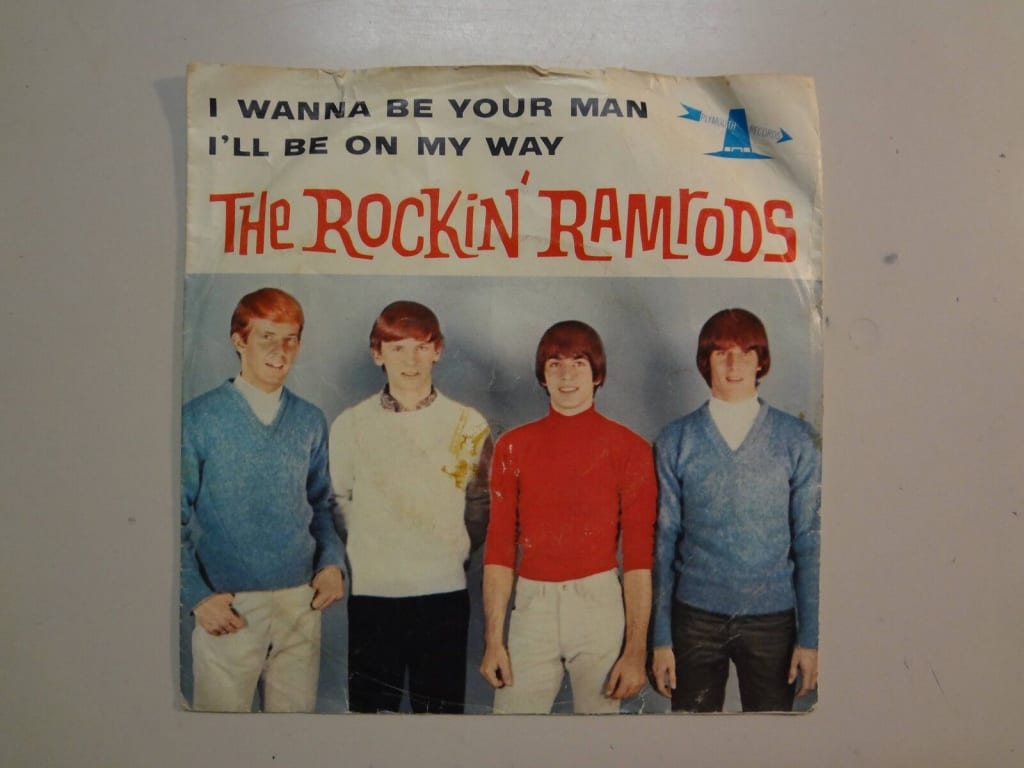 Great Music, Live, From My Memory
Stepped outside to catch a breath
Inhaling new life, cool and fresh
Outside perfect winter, low teens
Stiff breeze smacking yet smooth on my face …
A couple of last drags from my Pall Mall
Before flicking it into the new snowfall
One last deep breath, for lungs to store
Before tripping fantastically back to the floor …
Inside The Rockin' Ramrods were in high gear
Covering songs, we just had to hear
Twisting and twining doing jump in splits
Giving all, we had 'til the band called it quits …
Enterprise extra, WB boys twist at EB dance
Once upon a time there was never a chance
But times do change and we were bold
Beauty representing the best Blue and Gold …
Years have flown by, but memories remain
Clothes soaked from dance needing a drain
No regard for what would be on tomorrow
Living for the moment without any sorrow …
I step out of my door, and inhale life anew
And relive those moments for a second or two
With only my recollection to serve as the links
Youtube in the background, is that The Kinks?
Thank you, God, for bringing me so far
Preserving my history like jam in a jar
It tastes like honey when I do recall
Praying always that You love them all …
About the Creator
I write my memories, family, school, jobs, fatherhood, friendship, serious and silly. I read Vocal authors and am humbled by most. I'm 76, in Thomaston, Maine. I seek to spread my brand of sincere love for all who will receive.
Reader insights
Be the first to share your insights about this piece.
Add your insights