A Citizen Concerned
The Future?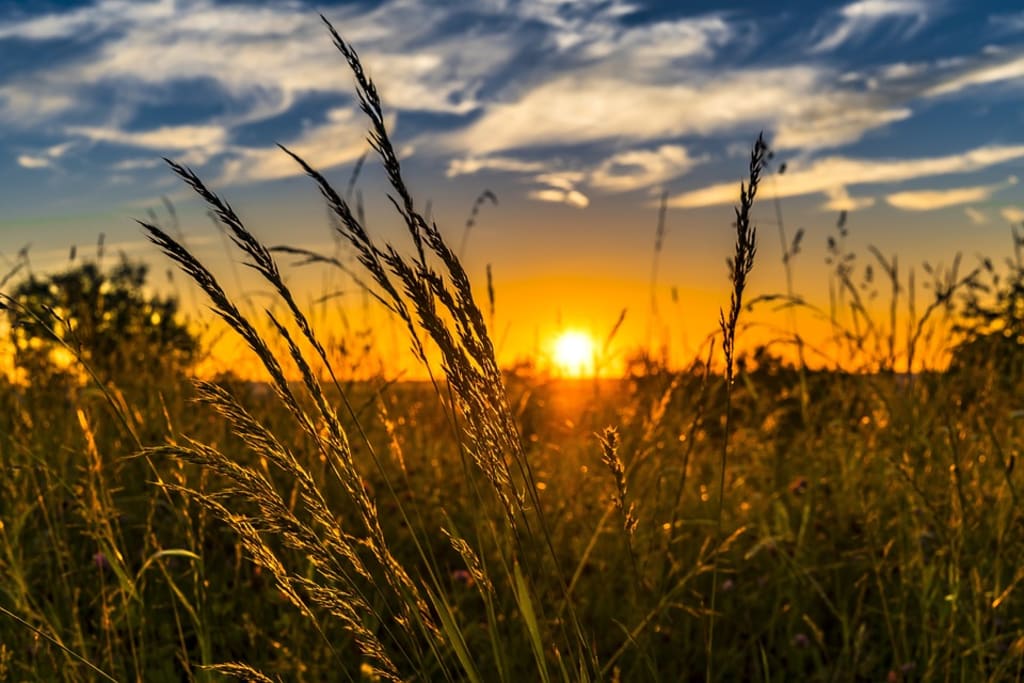 by: D.R. Humphreys (the DreamWriter)
Salutations Sir, Leader of Our Country, Mr. President,
I take comfort in the fact that I am a resident,
of this remarkable country, free and capable, who
finds it less than desirable, because I am under you.
A cruder person, I am unable and just fail to see,
who calls himself the leader... no, it just can't be.
Anyone as evil, or more honestly depleted,
willing to jeopardize what our ancestor's created.
As citizens, we're unjustly and systematically screwed,
but look, hope and pray for things to be renewed.
Void of morals you fill your pockets, your family's too,
with blood money, while the rest get presidential poo.
As a political puppet, let me ask... how does it feel,
to purposely jade our legacy while you joyfully steal
our self-respect, our futures and yes, even our hopes?
It's insignificant to you, you consider us dopes.
Step from your position, this country cannot endure,
four more years of a self-righteous, political whore.
Sincerely Yours and With the Greatest of Intent,
Respectfully tell you, farewell, leave... go get bent.
Reader insights
Be the first to share your insights about this piece.
Add your insights