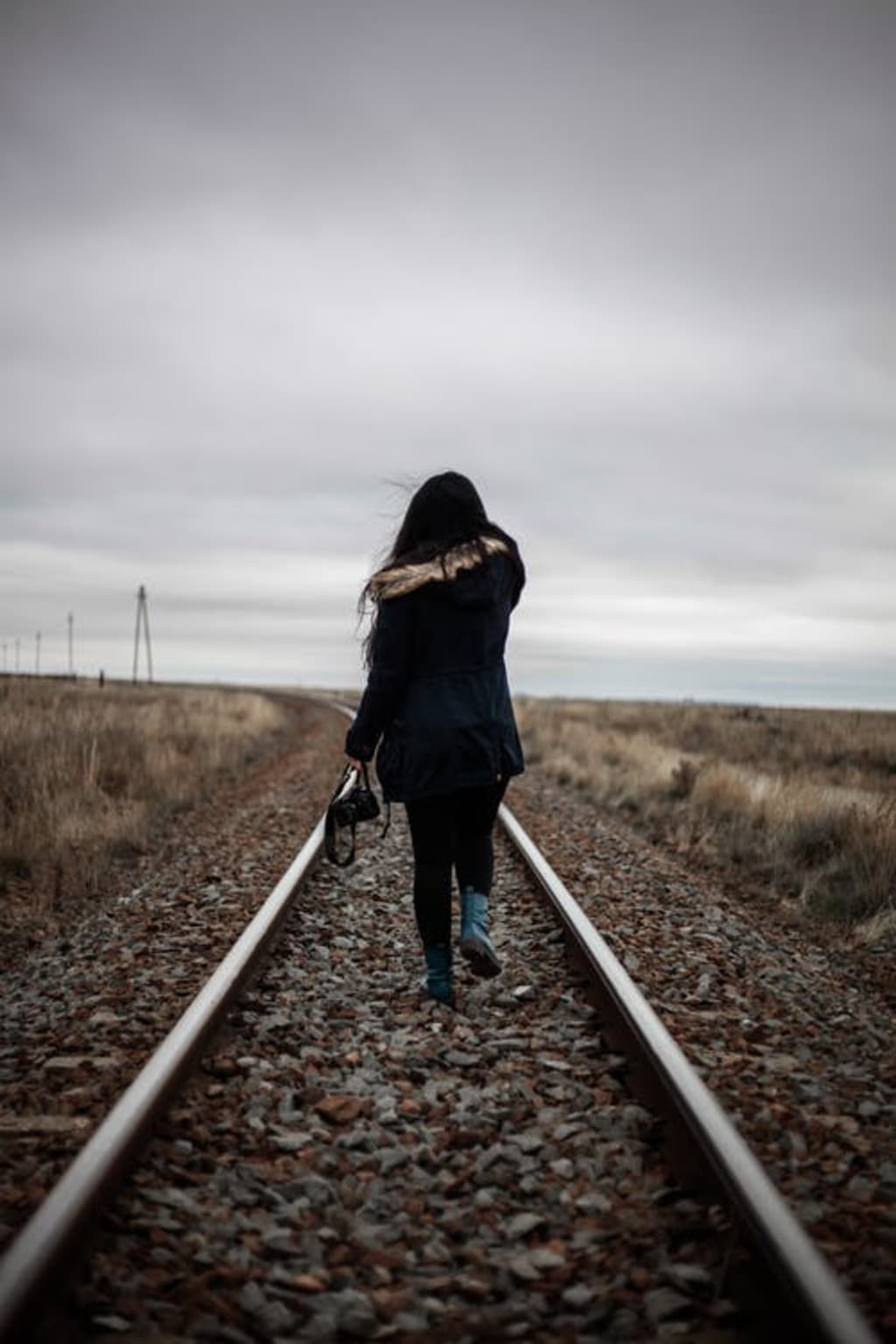 Since I was young I've gotten lost in my own thoughts, and my conscience became my worst enemy.
I find myself always alone shut out from the world 'cause it feels as if my no one is there for me.
For years, i cried out for help i've been drowning in my own depression and always tried to keep afloat.
As I got older I turned to my only escape from the world and I began to heavily smoke.
The substance helped a little to ease the pain and torment I went through as a child.
Inside I'm still so broken, but i'm force to still walk with a big smile.
For 19 years I felt much hurt and pain by someone i loved but the love had died.
Hopefully, as time continues to go on I heal from these wounds and close this chapter in my life.