A Boat In The Night
Let's drift off together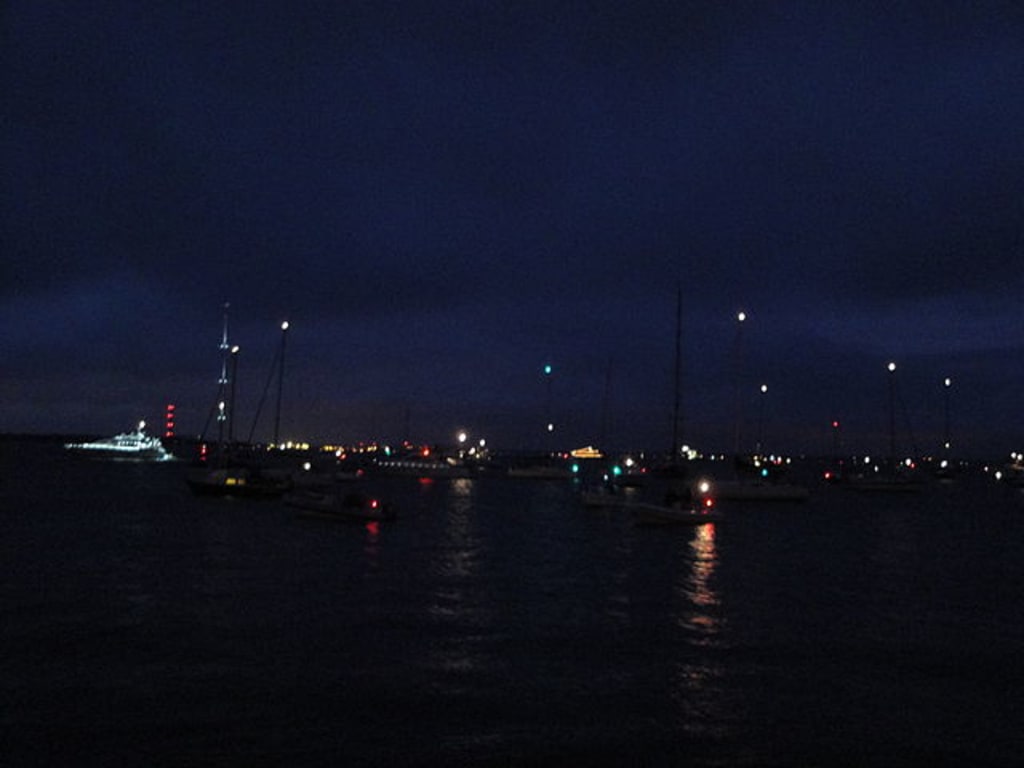 You think I know….
I only feel
I try to heal, but life doesn't give me choices
I hurt to heal
Yes I heal to get hurt again, i don't want to go on again…
Lust becomes pain again
The tears begin to leave me again, then again, I can never win, I tried to be frantic and sane
But this is vane, no sleep, I'm insane….
I did it….
Fuck it, I did it
I killed him
I murdered him
I threw the absence away and let the mind wander astray
In the void of my expense, I succeed….
Oh the prices I had to pay...

ABJ The Poet
A young man with not only dreams but also a visionary perspective on how he wants his life to be founded on and what he hopes to one day gain from that, which is being able to inspire and impact anyone he possible can through his writing.
See all posts by ABJ The Poet →