A Blank Canvas
A canvas can be brought to Life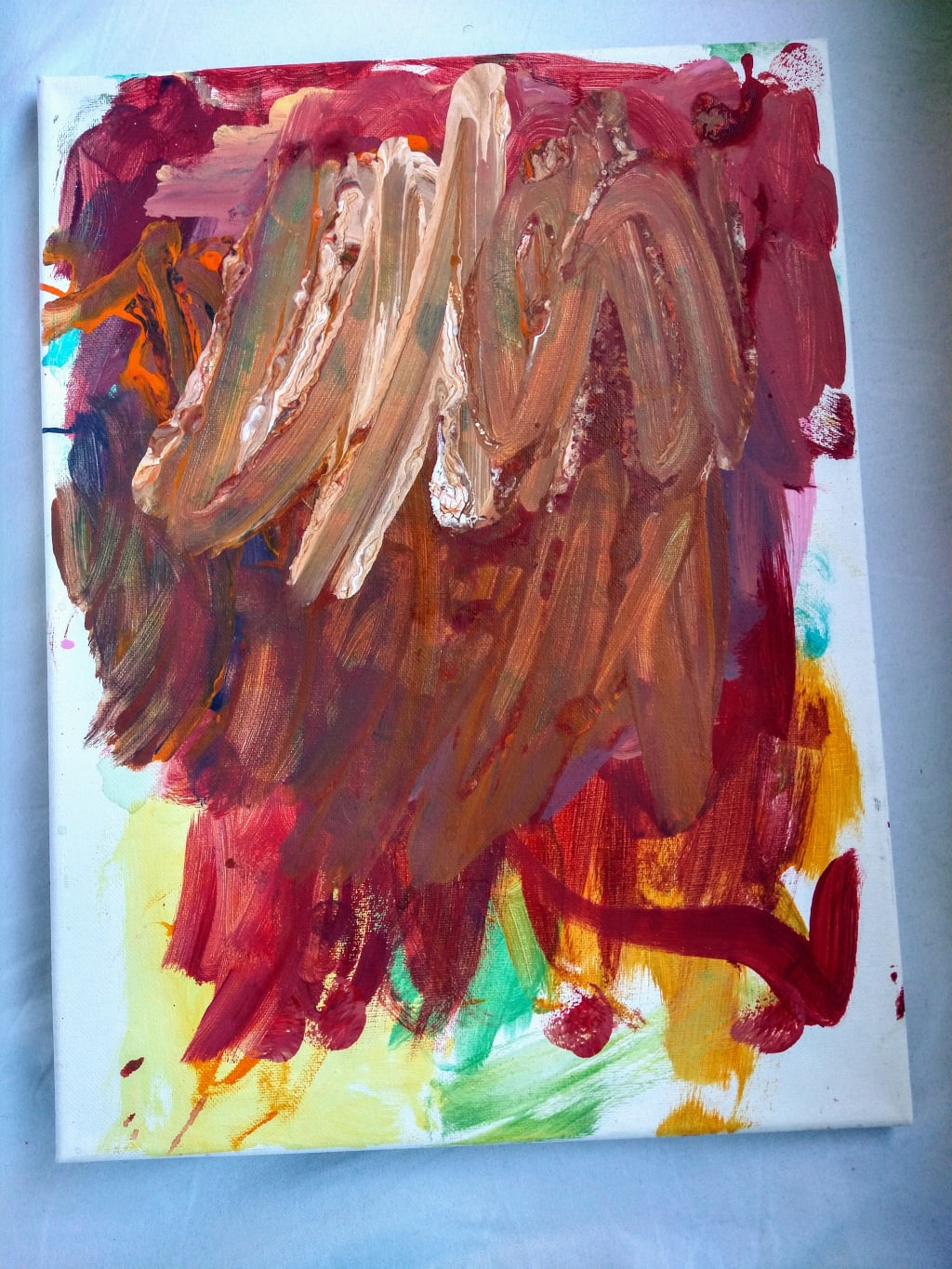 A painting by my 6 year old
I wrote a poem about my 6 year old painting. I buy him canvases to paint on, so he can feel a since of accomplishment when we hang it on the wall. The poem is short, please enjoy!
A blank canvas starts with an opportunity to make something new.
A since of freedom comes with the brush as the colors you pick,
flow over the uninhabited space.
To be able to embrace what you create,
is a moment to showcase.
Lost in the privilege of time,
with no set pace.
Worries or doubt, never come to light.
You continue to paint with excitement.
The canvas starts to come to life.
Colors stood bright with a lot of delight.
A happiness radiates from the canvas,
A once desolated area is full of life.
A simple painting may not mean much to some,
But it does for at least one.
art
About the author
Reader insights
Be the first to share your insights about this piece.
Add your insights